What is a groupage to the Canary Islands and what is involved in a move?
Transport under the groupage to the Canary Islands are a common technique in removals. We explain it below with a practical example.
Two months ago I was offered a job in a company in the Canary Islands. The truth is that I have always longed for a quiet life, close to the sea and with warm temperatures, so when the possibility of moving there opened up, I didn't hesitate for a moment. My husband and children were overjoyed at the idea, so we set about organising the move. I consulted several friends who had already been through this experience and asked them how they had managed to move all their things from Madrid to the Canary Islands. That's how I found out about transport in groupage, also called combined transport.
What is groupage transport?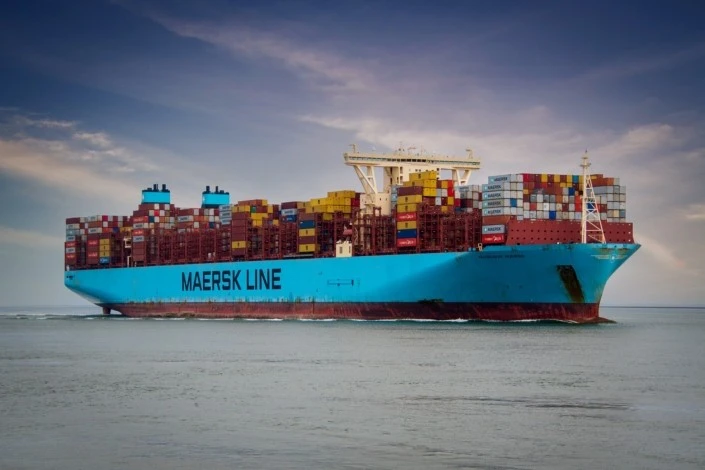 Transport in groupage is a cheaper option than dedicated transport. The peculiarity of this type of transport is that the removal company will make a combined shipment (or in groupage) with the removals of several clientsThis is undoubtedly the most advisable option for those who cannot fill a full container with their belongings.
In this mode of transport, in addition, the consignments of each customer are always labelled and properly segregated in order to correctly identify each customer's belongings upon arrival at destination.
However, the delivery times When hiring a combined removal usually vary between 15 days and, depending on the time of year and other unpredictable factors (such as strikes, weather problems, etc.) the transport can even take a few months. So you should always allow enough time to receive your belongings at the destination and make arrangements for accommodation while the move takes place.
In the groupages to the Canary Islands, it is the shipping companies that manage the freight rates and set the prices. by container transported. When several customers are unable to fill a container in its entirety, this practical option exists in order to be able to fill it between several customers and reduce costs. Technically speaking, in transport language, this service is called LCL (Less than one Container Load) and is used not only for maritime container shipping to the Canary Islands, but in general. On the other hand, FCL (Full Container Load) is the term used for transport of an exclusive container. containing the goods of a single customer.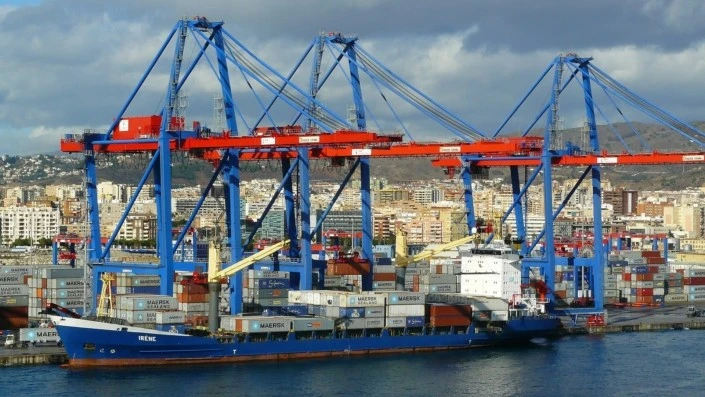 It should also be noted that transports to the Canary Islands, whether groupage or exclusive, are considered to be a export and therefore involve a different customs and taxation process than a move to other domestic destinations.
Gil Stauffer is a company that was founded in 1905 and has carried out thousands of removals under the groupage to the Canary Islands. If you are interested in this option for your move, do not hesitate in request a quote. They are free of charge and you are under no obligation.
In addition, we have delegations at the destination in both Las Palmas de Gran Canariaas in Tenerife and we can coordinate your delivery without any problems whatever your destination in the Canary Islands. Don't hesitate, and find out more. We will accompany you throughout the whole moving process.
More information you may be interested in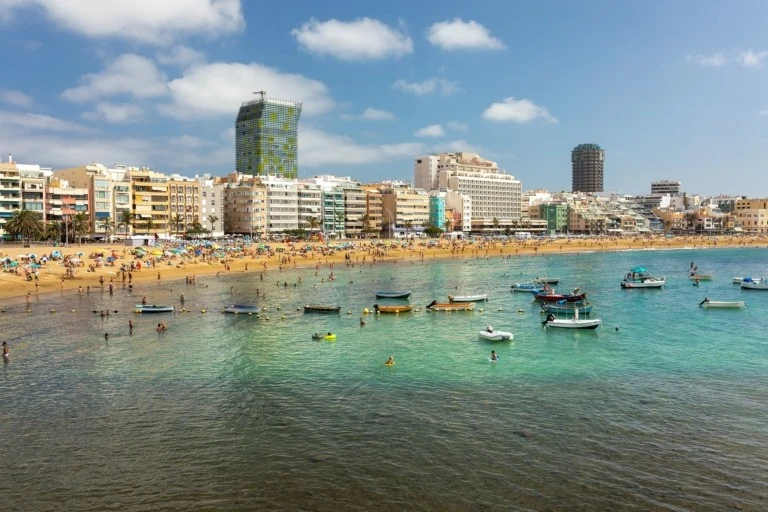 ---
These are tips offered by GIL STAUFFER, your removal company since 1905.