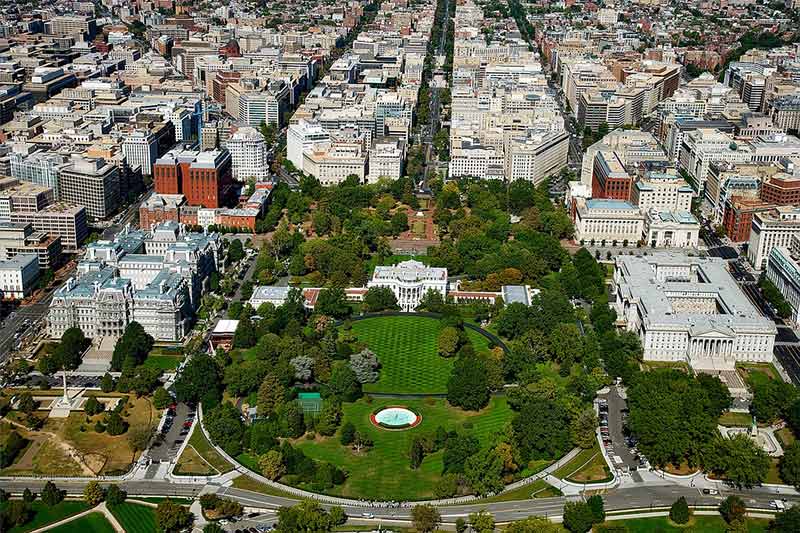 20/10/2016
The employee mobility organization Worldwide ERC, has celebrated its 2016 symposium in Washington DC from the 5th to the 7th of October.
The symposium, attended by over 1800 professionals in the field of relocation, has raised many issues regarding the challenges and the direction of the sector. The relocation and mobility sectors have become fundamental for any company at this day and age, due to the global connections and reach that the new technologies have provided over the years.
The event, which is key in the global mobility calendar, raised issues like "productivity" and the importance of Relocation companies, like Gil Stauffer, in organizing the full transfer of workers and their families, in order to cover every single need they might have. The cultural shock, the financial regulations of different countries and the risk locations have been the main subjects that the professionals have discussed.
We are not talking any more about a simple "transfer of staff from country to country", we are talking about "moving talent" and how to get the most out of every transfer, how to find the right fit for the right professional in that exact moment of his/her career. There is also the issue of "risk areas"; to be relocated in countries like Iran, Afghanistan or any country in Africa requires an expertise that not everyone has. There are only a few Relocation companies that provide these kinds of services in "high risk areas" due to the danger involved. However, they represent very attractive markets for companies in the Oil and Gas or the Infrastructure Development sectors.
From the "talent" point of view, the HR departments have also been very present in the Symposium, as they represent the workforce and have the responsibility of looking after the interest of the companies. Lost work time has been the main issue and in this regard, every relocation package component, has been analyzed and put together in a program so the relocation company and the company that needs to relocate can work together in the same direction.
The attendees were aware that they are creating a sector that is in constant change as the world is in constant change. The 2016 Presidential Elections in the US, the Brexit and the new EU environment, are recent issues that will change the relocation environment. The role of Global Mobility has become fundamental for any company that wants to grow and, today the frontiers are not part of the problem as the Relocation companies are part of the solution.

Desde 1905, nuestra mayor satisfacción es la de Usted