---
Moving to Norway, a country of opportunities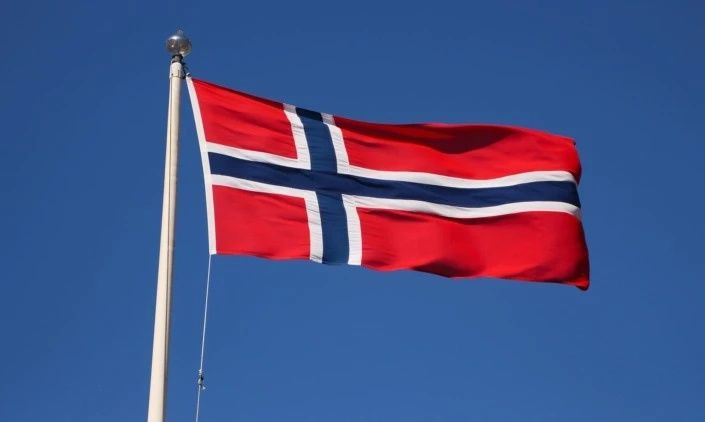 Living in a country with a well-regarded welfare system that also offers breathtaking natural landscapes offers a quality of life that anyone would wish for themselves.
Norway is the third largest oil exporter of the world, after Russia and Saudi Arabia which makes it one of the richest countries in the world. But it is not only a leader in this sector, but also in maritime fishing, shipbuilding, mining and chemical production, among others, making it a key player in these markets. unemployment rate is almost non-existent: only 3.1%.
Working in Norway
Increasingly Spaniards want move to Norway to seek a new life. Between 2008 and 2013 there was an increase of 55.4% in the number of Spaniards registered there.
If you want to become one of them you do not have to apply for a residence permit in principle, thanks to the treatise on Schengen. However, after three months of living in the country, you will have to register at the Directorate-General for Aliens, body in charge of complying with the policy of immigration from the Norwegian government.
There you have to apply for a permit that corresponds to your work experience and education. After several steps you would get a personal numberBut a lot depends on your profession, which can make the whole process a complicated task.
One factor to take into account is the language. English is essential, but if you know Norwegian in any of its aspects, bokmål o nynorsk better. Especially to make a place for yourself in the Norwegian societyIt has nothing to do with the Spanish one, which is very closed and with very different values.
Most in-demand professions
Norway has little more than 5 million inhabitantsThe population density is 15 inhabitants per km2 , less than in the Community of Madrid. Its population density is 15 inhabitants per km2. To give you an idea, in Madrid there are 809 inhabitants per km2, and the whole territory is bigger than Italy. This means that there is a constant demand for foreign talent.
The sectors where work is most in demand are Engineering and Energy, Maritime Industry, Health, Telecommunications and IT, Education, Hospitality and Tourism (especially in spring), Transport and Construction. In all of them it is always better to speak Norwegian and in some, such as the health and education sectors, it is essential depending on the direct contact with the population.
Living in Norway
If your per capita income is high (€5115 gross per month with 30% withholding tax), the rent is also high. In Oslo, there are public housing offices (Boligkontoret), where, if you've been living in the country for two years, they can advise you and even guarantee decent housing in case of need.
Upon arrival you can consult an estate agentwho is registered. Never agree to pay money before they provide their services. They may ask for 3 months' rent or make you sign a contract for a minimum of 6 months. They may even ask for a probationary period to check that both you and the landlord are happy to extend the contract or not.
If there is a downside to the Norwegian systemThe main reason for this, at least in comparison with the Spanish, is that the health care is not free of charge. It works with a co-payment system(the patient pays 200 kroner, about €25, for each consultation, up to a maximum of about 2000 kroner, or €250, per year). On the other hand, the health services, Both the human and material resources are of irreproachable quality.
In addition, if you want to being a motheraccording to Save the Children, Norway is the best place world to do so. Also in terms of education, Norway ands the one that invests the most in this term, with 18,289 dollars per pupil per year.
In a nutshell, Norway offers many advantages for settling there, but ideally, in order to make the decision to go, you should have a qualified profile, know English and learn some Norwegian and be patient with the weather and Norwegians.
Gil Stauffer has been moving lives from continent to continent for more than 115 years: If you're going to take the ultimate step, Request a quote for your international removals with the best professionals!
---
These are tips offered by GIL STAUFFER, your removal company since 1905.