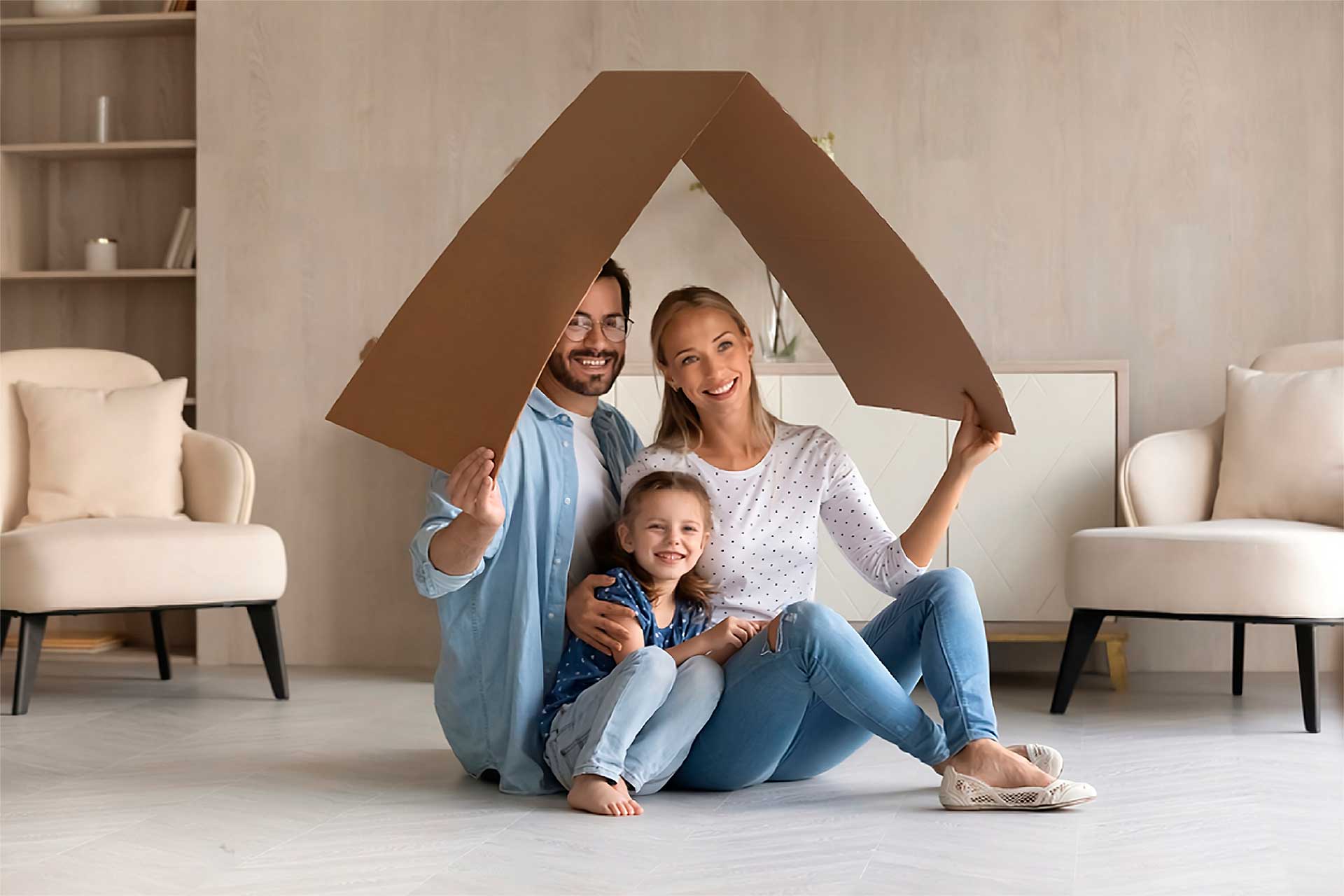 We do removals of all kinds. Contact us and ask for your free quote.
We have been carrying out removals for individuals and companies since 1905.
More than a hundred years of experience in moving the lives of families and companies are our guarantee.
Locate your nearest office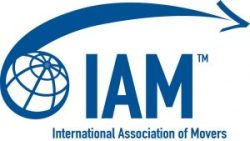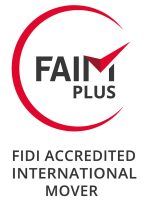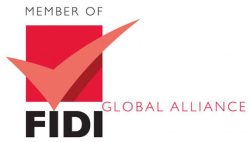 How do we make your move easy?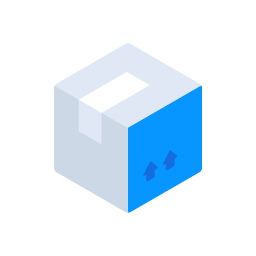 Dismantling and Packaging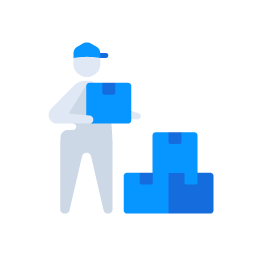 Handling and Loading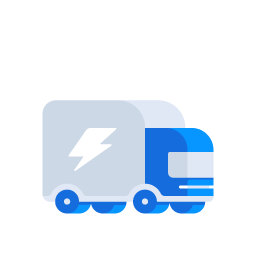 Transport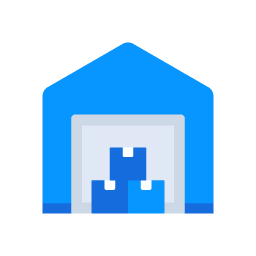 Storage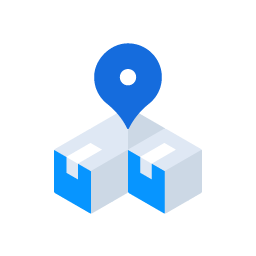 Download and Delivery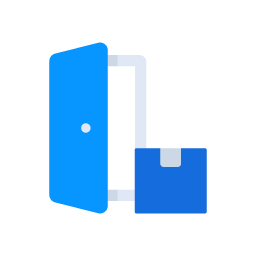 Unpacking and Assembly