Do you want to move your office? With Gil Stauffer you can move all kinds of companies.
Office Removals
Do you want to move your office or company? We take care of the whole process of your move, from start to finish, so you don't have to worry about anything.
National and International Removals
Private and corporate removals
✓ Storage and warehousing service
Office Removals Gil Stauffer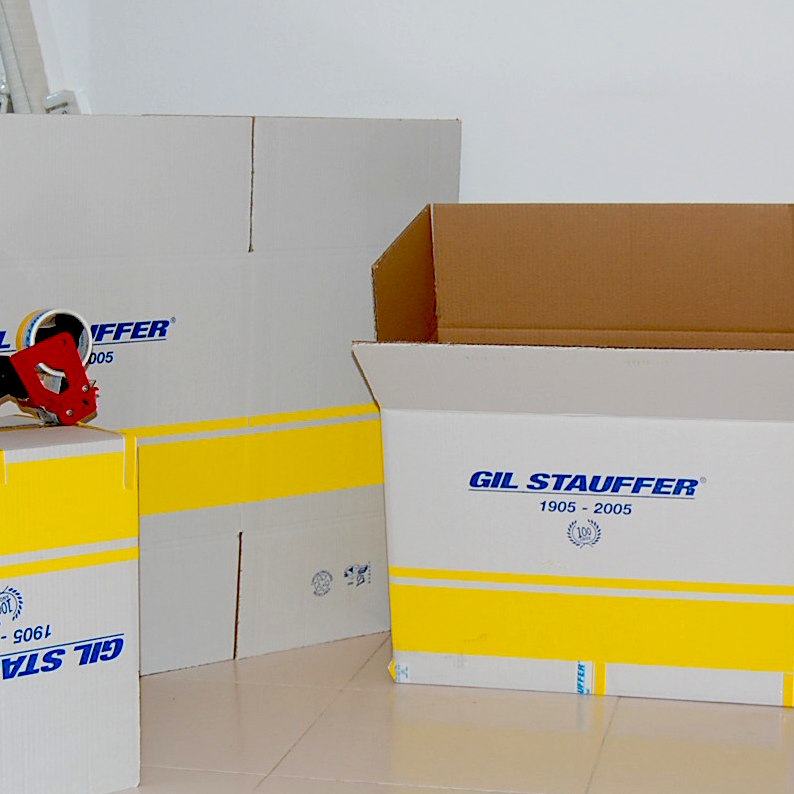 Gil Stauffer has been carrying out national and international removals for individuals and companies since 1905.
We guarantee that your company's operations will remain optimal during the relocation of your office or premises.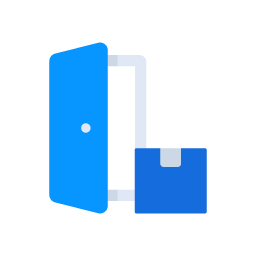 Office Removals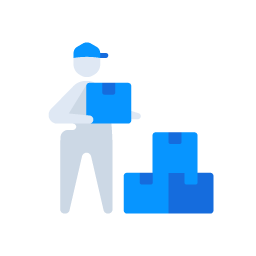 Personnel Removals

Company Removals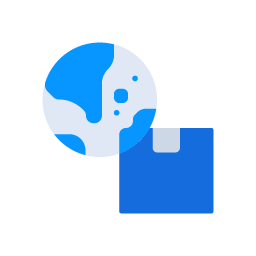 International Removals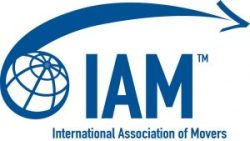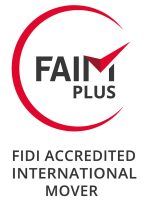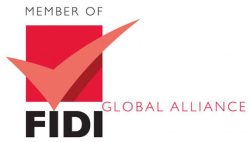 ✓ The operations of the client company are not interrupted for the duration of the relocation.
✓ We developed a Logistics Plan who will define the technical treatment of the objects to be moved, the most convenient dates for the client, the time required and the necessary resources for each move.
✓ Transfers of entire buildings to small office removals.
✓ We also work with large companies that need to carry out a large number of projects. international removals to another continent
✓ Any request from a corporate client will be immediately assessed in order to prepare the project for your planning.
✓ If you or your employees have to relocate for work, we will take care of moving their home to the city or country where your company is located.
✓ For more than a century moving homes many companies therefore entrust us with the staff relocations.
✓ A simple phone call is enough to set the process in motion.
✓ We take care of dismantle y pack perfectly, the furniture and so on objects for transport them by by land, air o maritime to its new location.
✓ In the destination homewill be held on unpacking and the assembly of all the elements of the removal and the NEW HOUSING will be ready to be inhabited.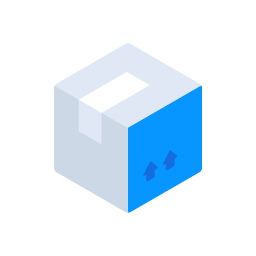 Dismantling and Packaging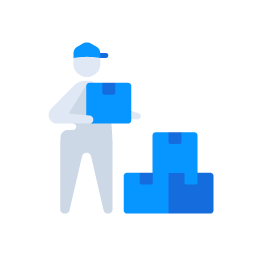 Handling and Loading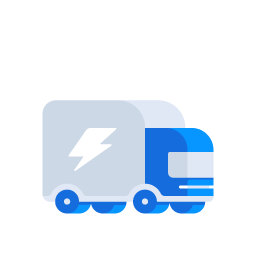 Transport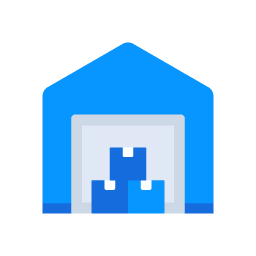 Storage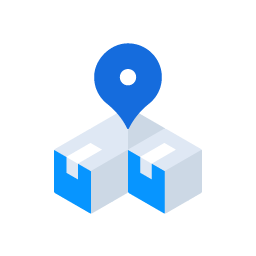 Download and Delivery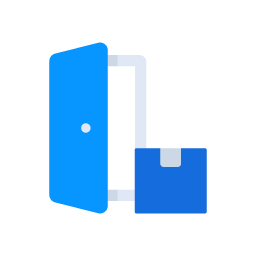 Unpacking and Assembly
FREQUENTLY ASKED QUESTIONS
GIL STAUFFER can study and establish a plan of action in accordance with his or her corporate clients with the following additional advantages:

Treatment V.I.P.
Preferential reservation of dates of service
Employee discounts in their private transfers.
Advice on other complementary services such as refurbishment projects, works, modification of spaces, fitting out offices for congresses, meetings, projects for setting up new offices, lighting, furniture, etc.

We are specialised in large volume removals, office removals, transport of works of art, hotel removals, transport of goods, etc.

We also have a furniture repository in each branch where you can store any type of goods that need to be stored:

Office or computer equipment
Documentation and archives
Office furniture
Hotel furniture
Restaurant furniture

Whatever you can imagine, we can move it and store it.

We specialise in removals that require complex logistical action. Moving a company is not the same as moving a private individual.. Gil Stauffer has worked with all kinds of private and governmental companies, moving entire buildings and following a strict logistical protocol. In addition, thanks to our comprehensive storage makes the task of moving much easier, as we have specialised warehouses for the storage of office furniture and other furnishings while the move is being carried out.

The moving service may include packing and crating of all items to be moved, transportation of the items, unloading and placement of the items in the new home, uninstallation and reinstallation of appliances, disassembly and reassembly of furniture, recycling of packing materials, and a complete cleaning service of the spaces.

Each quotation details all contracted coverages.

With our removal service you don't have to worry about things like:

Dismantling and assembly of furniture
Requesting permits from municipalities
Storage of your goods and belongings in a furniture repository
Customs formalities
Dismantling and packaging
Transport of furniture and household goods

And all this at the best price while still covering your needs, with all the guarantees of a company that has been in business for more than 115 years.

To this end, we have:

Large fleet of vehicles
Lifting machines
Lift crane
Crane for furniture
Good value for money
Our furniture storage service
Excellent customer service
Specialised staff

The price for a removal in Spain depends on several factors, such as the size of the removal, the distance to be covered, the number of transports needed, the type of vehicle, the number of employees needed and others. We recommend you to ask us for an estimate to tell you the best price for your case.

Moving insurance covers damage to your belongings during the move. This includes property damage, loss of items, and any other type of damage that may occur during the move. Moving insurance can also cover the replacement cost of damaged or lost items. At Gil Stauffer, all our actions are carried out in compliance with all the regulations and by means of a civil liability insurance. You can check the conditions and coverage with us.

Preparation: The first step is to gather information about the work, prepare an inventory, plan transport, necessary equipment and materials.
Customer contact: The moving team contacts the customer to confirm the amount of equipment and materials needed for a successful move.
Packing and packaging: The team packs the customer's objects to prevent damage during transport.
Loading of the move: The removal team loads the luggage onto the removal van to take it to its destination.
Transport: The removal team takes the customer's luggage to its new location. Depending on the type of move, land, sea or air transport will be used.
Download: The removal team unloads the luggage at the customer's new location.
Unpacking and unpacking: The team unpacks the client's items so that they can be placed in their new home.
Cleanliness: The removal team cleans the customer's old and new location to make sure everything is in order.
Collection: The team collects the equipment and materials used in the move.

We take care of everything you need to move from anywhere in Spain to anywhere in the world.

We have agents all over the world and carry out removals by land, sea and air on a daily basis.

Of course, we have a furniture storage service with 24-hour surveillance and in conditioned warehouses (temperature, humidity, etc.) so that your goods are always under control.

You can find more information in our

storage