We move pianos in Jaén
with the utmost care and appropriate machinery
Piano transport in Jaén
Do you want to move a piano at Vitoria? We have specific machinery for transporting pianos, as well as qualified operators for handling them.
✓ National and international piano transport
✓ Transfer of grand pianos
Piano moving company in Jaén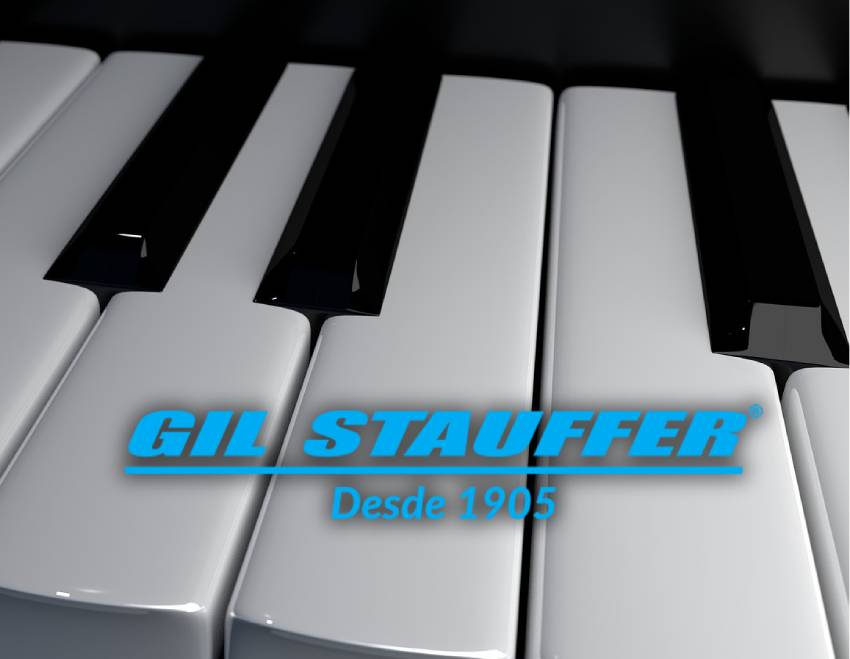 Gil Stauffer has been moving, transporting and transporting pianos in Málaga for private individuals and companies since 1905.
More than a hundred years moving the lives of families and companies.
We move pianos all over the territory of Jaén, Spain and all over the world.
We offer piano transportation in Vitoria for private individuals, companies and public institutions. We have air-conditioned vehicles and lifting cranes for safe transport.
We use specialised machinery, such as caterpillar machines, trolleys and ramps. We protect the piano with custom-made covers and safety anchors. Our professional team guarantees a reliable and complete service.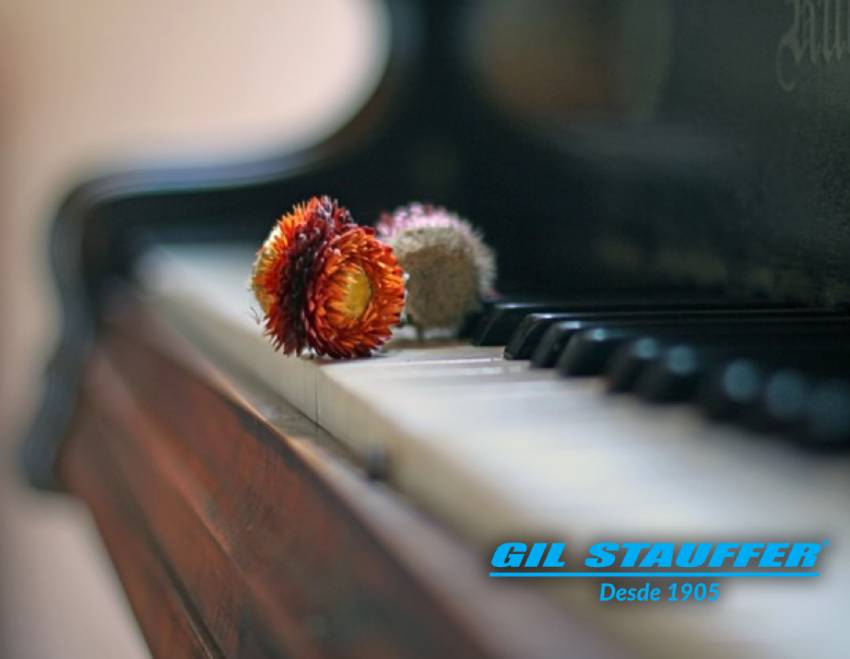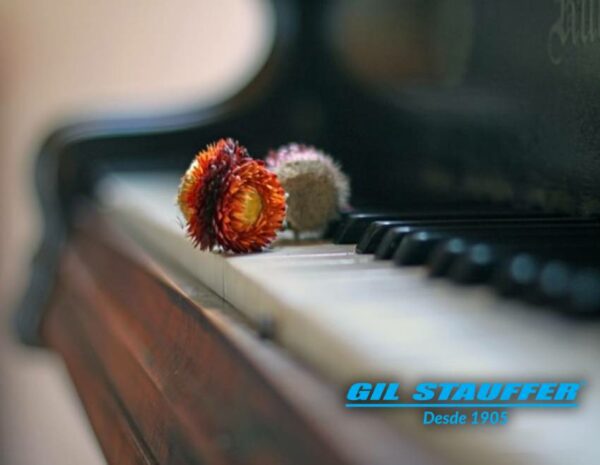 How much does it cost to move a piano in Jaén?
The price of transporting a piano in Jaén can vary depending on several factors. The cost range is between 350 € and 1.199 €.depending on the distance between the place of origin and destination, the type of piano (either upright or grand piano), the floors of the buildings of destination and origin, road closures or if a crane lift is required. Below is a list of approximate prices:
Transport of grand piano: Between 350 € and 550 €.
Upright or wall-mounted piano transport: Between 250 € and 490 €.
These prices are a general reference and may vary depending on the specific circumstances of each transfer.
It is advisable to contact the piano transport service directly to obtain a personalised and accurate quote.
Receive your impeccable piano in any destination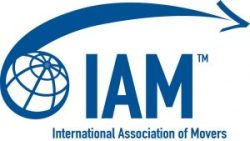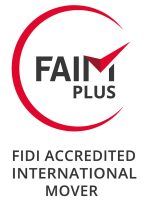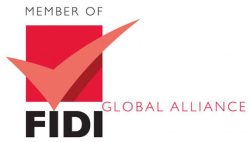 How do we transport pianos?
We carry out professional piano transfers following a careful process to ensure the safety and protection of your instrument. Our approach is based on the following steps:
Initial assessment: Our team of experts assesses the piano and its environment to determine the best relocation strategy. We consider the location of origin and destination, the type of piano, the accessibility of spaces and any special requirements.

Detailed planning: Once we know the details of the move, we draw up a detailed plan. This includes the use of suitable air-conditioned vehicles, selection of the necessary machinery (such as lifting cranes) and the team of qualified personnel to carry out the task.

Secure packaging: We use high quality packing materials to protect the piano during transport. This includes custom-made covers, special padding and straps to prevent unwanted movement.

Specialised loading and unloading: We have forklifts and trained personnel to load and unload the piano safely. Our team uses specific and careful techniques to avoid damage during these critical stages.

Adequate transport: During the transfer, we make sure to maintain ideal conditions for the piano, such as controlling the temperature and humidity in our air-conditioned vehicles. Our drivers are experts at driving smoothly and safely, avoiding bumps and sudden movements.

Delivery and placement: Upon arrival at the destination, our team takes care of the delivery and precise placement of the piano according to your instructions. We ensure that the instrument is in its designated place, ready for use.
At every step, our goal is to ensure a professional and worry-free relocation of your piano. Rely on our experience and dedication for a safe and successful transfer of your valuable instrument.