The furniture repository
cheapest and most cost-effective Málaga
Storage in Málaga
Do you need to store furniture, merchandise or any furniture? We have warehouses equipped so that your belongings are always safe.
✓ 24-hour surveillance (personal security and video-surveillance)
✓ Your belongings secured and watched over
✓ Air-conditioned and temperature/humidity-controlled spaces
Gil Stauffer Storage Málaga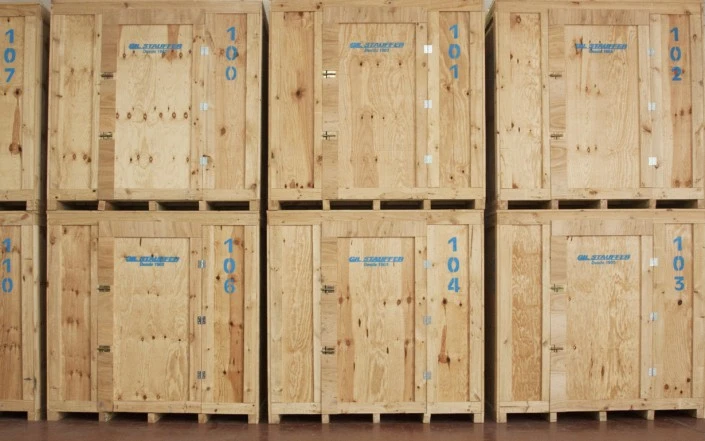 At Gil Stauffer Storage Málaga you can store anything you can imagine. We have spaces for all types of content.
More than a hundred years storing the lives of families and companies.

Freight transport service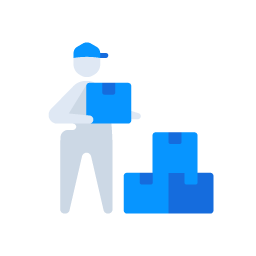 Specialised staff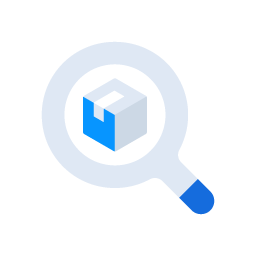 Ensuring privacy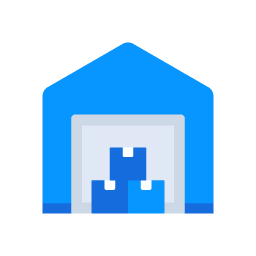 Conditioned warehouses
Do you need a furniture repository?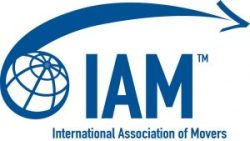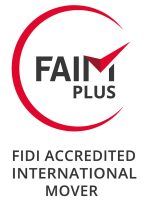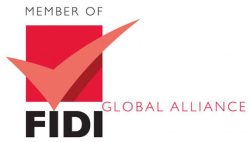 Characteristics of the furniture storage service in Málaga
✓ The warehousing service cheapest and most economical in the area.
✓ Surveillance 24h 365 days a year
✓ Security cameras in all installations
✓ Insurance fire and theft
✓ Spaces made to measure for the client and with all types of suitable containers for each case
✓ Staff for loading and unloading
✓ Service of Order Picking/Preparation
✓ Service of packaging
✓ Inventory and Stock Control
✓ Spaces with and without shelves
✓ 500 m2 and 2.500 m2 warehouses throughout Spain
✓ National and international transport: by land, air or sea
Frequently Asked Questions