Groupage - Shared Removals
Shared removals and groupage from anywhere in the country to any destination in the world. We will make your move easy and safe
Removal company specialised in groupage
Do you want to make a shared move? We take care of the whole process of your groupage, from start to finish, so you don't have to worry about anything.
✓ Specialists in groupage, shared removals and splitting up.
✓ Storage and warehousing service
Gil Stauffer Shared and Groupage Removals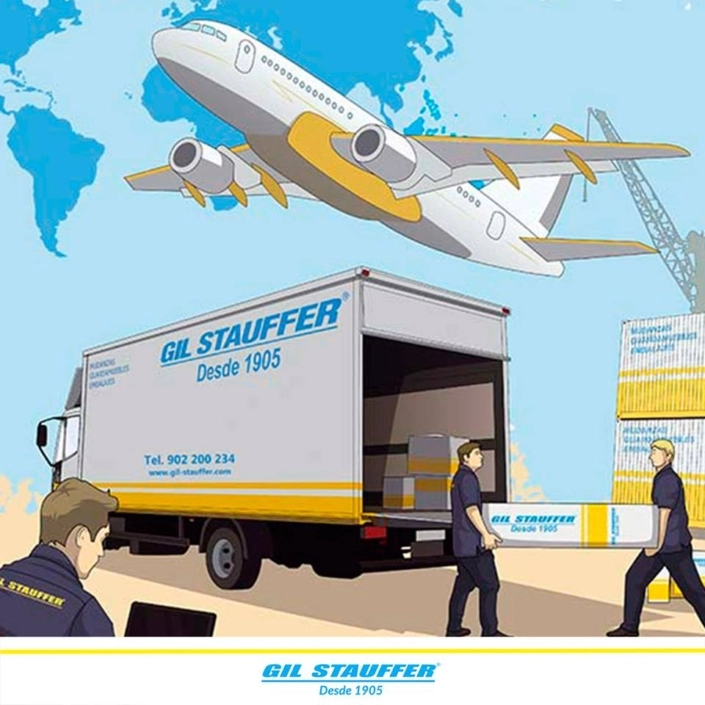 At Gil Stauffer we have been carrying out groupage services in Spain and all over the world for private individuals and companies since 1905.
More than a hundred years moving the lives of families and companies.
Gil Stauffer performs group removals from any origin to any destination.
We have an extensive network of branches which has allowed us to establish a homogeneous quality system throughout Spain, which implies the maximum guarantee in removals to or from any city at very competitive prices, including the Canary Islands and the Balearic Islands.
Gil Stauffer branches providing groupage and shared removals service
We make your shared move easy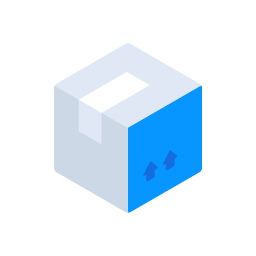 Dismantling and Packaging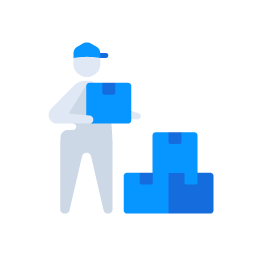 Handling and Loading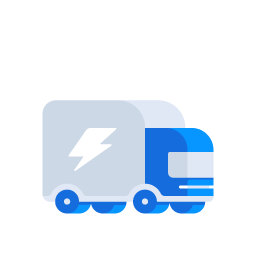 Fractional transport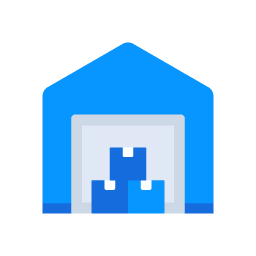 Storage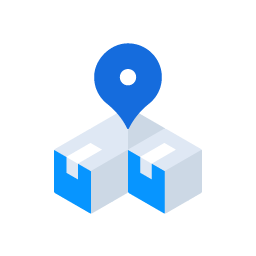 Download and Delivery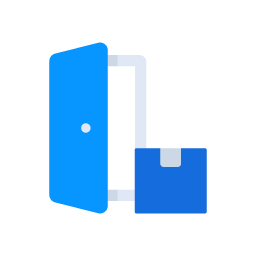 Unpacking and Assembly
Do you want to make a groupage?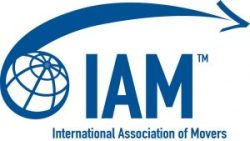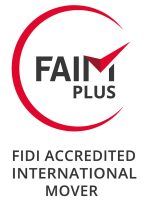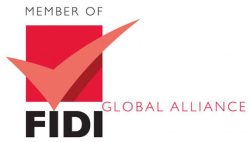 Frequently asked questions about shared removals
A shared or groupage move is a moving service in which different customers who have small moving loads share a truck to transport their belongings to a common destination. Instead of hiring an entire truck for a small move, customers can reserve a space on a shared truck and split the transportation costs with other customers who have similar needs.

This type of service is especially useful for people who do not have many items to move or who have a limited moving budget. By sharing the truck with other customers, the overall cost of transportation is reduced and the available space in the truck is optimised.

However, it is important to note that the delivery time may be slightly longer than a private move, as the truck must make several stops to pick up and deliver the loads from different customers.

Yes, at Gil Stauffer we offer shared moving services for both individuals and companies! Our goal is to provide flexible and affordable moving solutions that are tailored to each customer's needs, and the shared moving service is an excellent option for those who have a smaller moving load or a limited budget.

With our shared moving service, customers can share space on a truck with other customers who have similar needs and reduce transportation costs. Contact us for more information on how we can help you with your shared move.

The moving service may include packing and crating of all items to be moved, transportation of the items, unloading and placement of the items in the new home, uninstallation and reinstallation of appliances, disassembly and reassembly of furniture, recycling of packing materials, and a complete cleaning service of the spaces.

Each quote details all the coverage contracted. Depending on the extras you want to contract, we detail below what could be included.

With our removal service you don't have to worry about things like:

Dismantling and assembly of furniture
Requesting permits from municipalities
Storage of your goods and belongings in a furniture repository
Customs formalities
Dismantling and packaging
Transport of furniture and household goods

And all this at the best price while still covering your needs, with all the guarantees of a company that has been in business for more than 115 years.

To this end, we have:

Large fleet of vehicles
Lifting machines
Lift crane
Crane for furniture
Good value for money
Our furniture storage service
Excellent customer service
Specialised staff

The cost of a shared move depends on several factors, such as the distance between the place of origin and destination, the volume and weight of the items to be transported, the complexity of access to the homes and the level of service required.

In general, the cost of a shared move is cheaper than an exclusive move, as the transportation costs are shared between several customers. However, it is important to note that the price of a shared move can vary significantly depending on the factors mentioned above.

The best way to get an accurate quote for a shared move is to contact a moving company and request a quote. At Gil Stauffer, we offer personalized quotes tailored to the specific needs of each customer. Contact us for more information about our shared moving services and to request a quote.

Before hiring a shared or groupage moving service, there are several factors to consider to ensure you are making the best decision for your moving needs. Some things to consider are:

Do you have a lot of items to move? If so, a shared moving service may not be the best option for you. If you need to move a large number of items, a full truck may be more cost-effective and convenient.

Do you need your items to arrive on a specific date? In a shared move, the delivery time may be slightly longer than in an exclusive move, as the truck must make several stops to pick up and deliver loads from different customers. If you need your items to arrive by a specific date, be sure to ask about the estimated delivery time before hiring the service.

Are you flexible in terms of pick-up and delivery dates? When sharing space on a truck with other customers, there may be some lack of flexibility in terms of pick-up and delivery dates. Be sure to ask about available date options and whether there are any delivery restrictions.

Preparation: The first step is to gather information about the work, prepare an inventory, plan transport, necessary equipment and materials.
Customer contact: The moving team contacts the customer to confirm the amount of equipment and materials needed for a successful move.
Packing and packaging: The team packs the customer's objects to prevent damage during transport.
Loading of the move: The removal team loads the luggage onto the removal van to take it to its destination.
Transport: The removal team takes the customer's luggage to its new location. Depending on the type of move, land, sea or air transport will be used.
Download: The removal team unloads the luggage at the customer's new location.
Unpacking and unpacking: The team unpacks the client's items so that they can be placed in their new home.
Cleanliness: The removal team cleans the customer's old and new location to make sure everything is in order.
Collection: The team collects the equipment and materials used in the move.

At Gil Stauffer we offer shared moving services to various international destinations. However, it is important to note that not all destinations may be available for the shared moving service due to distance or lack of demand on certain routes.

For this reason, we recommend that you contact us for specific information about available destinations and details of the shared moving service. Our team of moving experts will be happy to help you and provide you with all the necessary information about our services.

Of course, we have a furniture storage service with 24-hour surveillance and in conditioned warehouses (temperature, humidity, etc.) so that your goods are always under control.

You can find more information in our 

storage