---
If you're thinking of moving to Spain, take note of these tips: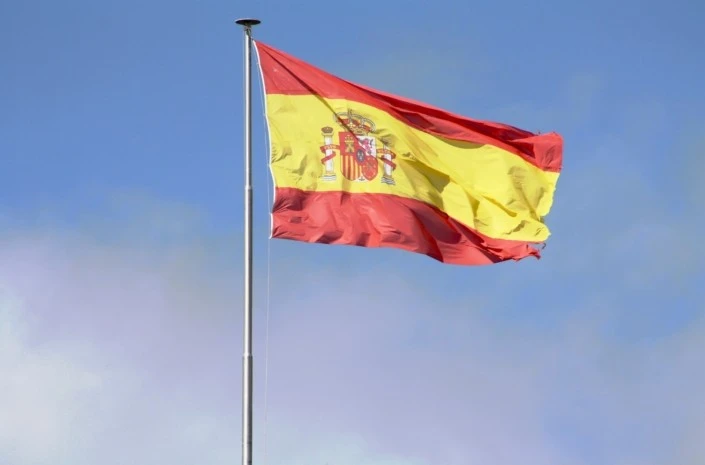 Have you decided to move to Spain and are you already organising all the preparations? 
Like all countries, Spain has some customs and curiosities that we think you should know before you move to make it easier for you to adapt to the Spanish way of life. So, here is a list of the 7 things that best define Spanish culture:
1. We have a late lunch and dinnerIn Spain, unlike our neighbouring countries, we are used to having our meals between 2 and 3 p.m. and our dinners between 9 and 10 p.m. This timetable is usually delayed in summer, when we love to enjoy the good weather and the open air. This timetable tends to be delayed in summer, a season when we love to enjoy the good weather and the open air. Especially when we are on holiday.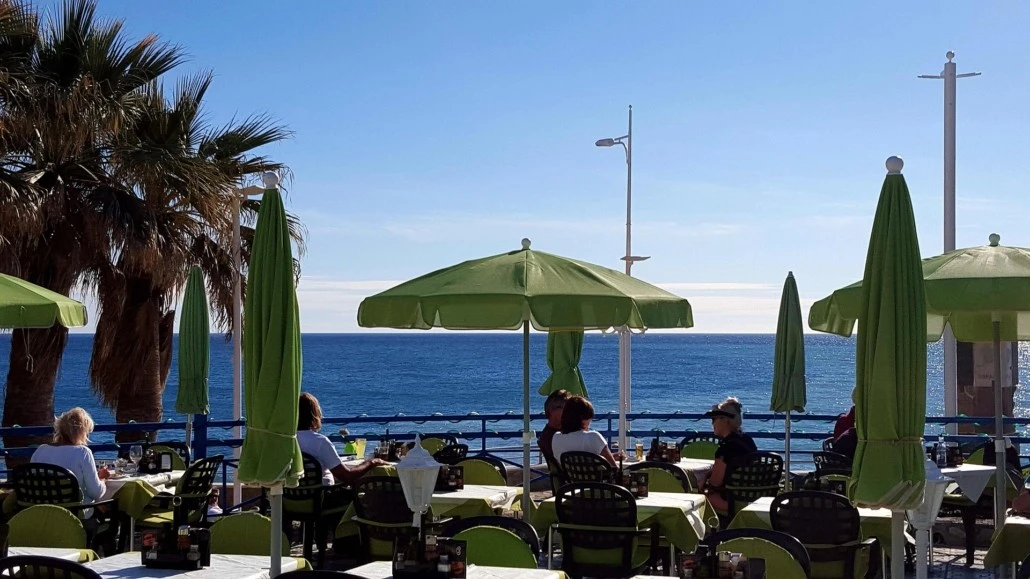 2. We speak Spanish and whatever comes upSpanish is the third most spoken language in the world. And, although English is still difficult for more than one person, we can assure you that we will try to speak your language or at least adapt it, but we will always manage to understand each other! We Spaniards are very welcoming people.
3. We like traditional festivalsFor many years, the working calendar has included various national and regional holidays. In addition to these official dates and depending on the area, there are local fairs and festivities such as the Feria de Sevilla, the Fallas in Valencia, San Fermín in Pamplona or the Tomatina in Buñol. All of them are very characteristic of Spanish folklore and are well worth getting to know.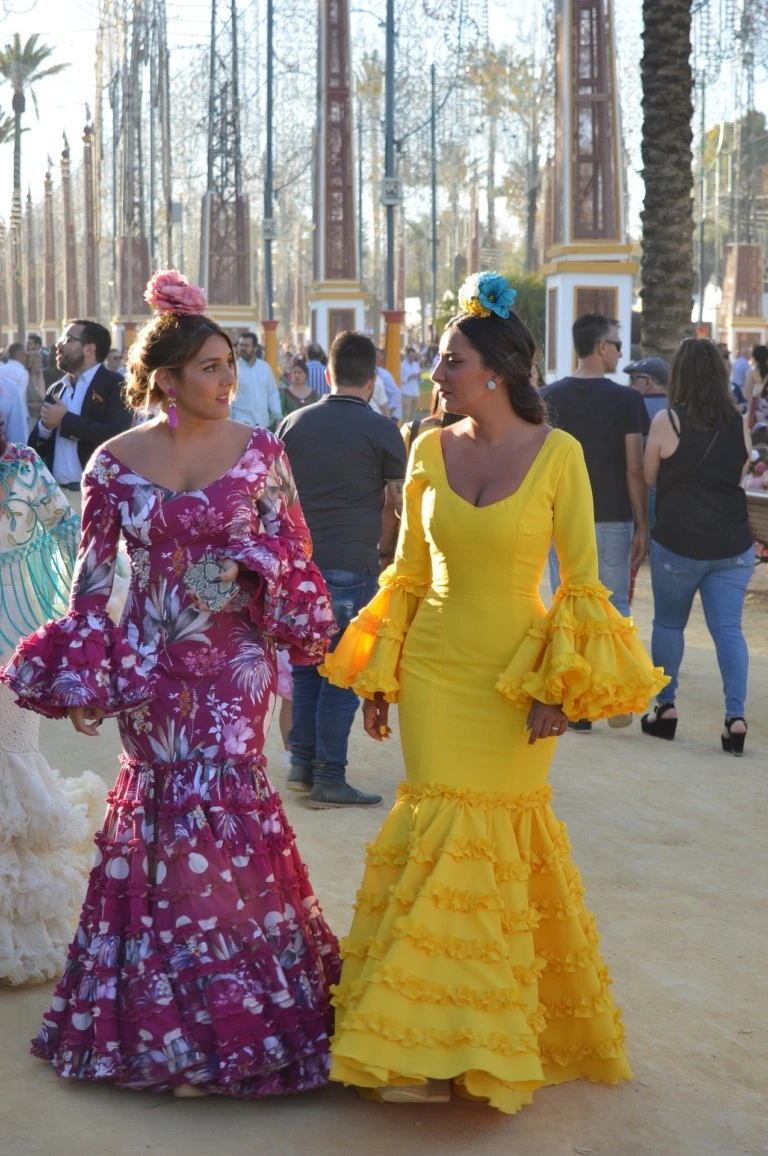 4. Spain has the highest number of pubs per inhabitant in EuropeIn our country it is very common to use a bar or restaurant for almost any occasion. A business lunch, a date, a meeting with old friends... The wide range of these types of places means that there are bars and restaurants to suit all tastes.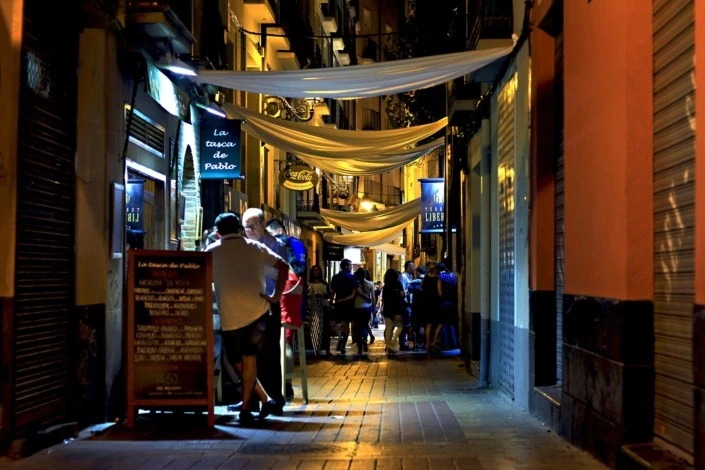 5. Football is the national sportThe talent of the Spanish teams is recognised both nationally and internationally. And in general, the country is very supporter of the sport. For example, a match between Real Madrid and F.C. Barcelona can almost bring the whole country to a standstill.
6. We take a napWe have a reputation for taking naps. It's true, we love that little snooze after lunch. But be careful, when we have to work, we don't do it in Spain. Duty calls us and we are also very hard workers.
7. Excellent gastronomyOne of the most remarkable things about Spain is the good habits we have when it comes to food: A good meal is a good way to eat. tapas with a cool beer or a glass of wine on a terrace, eating a plate of cocido madrileño or paella valenciana on a Sunday or enjoying a bocata de calamares or a ración de tortilla española (Spanish omelette) in company. We Spaniards have a fine palate and foreigners always praise our traditional dishes.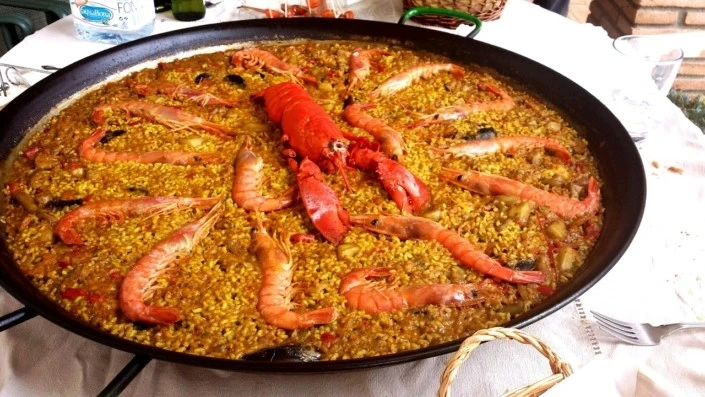 This list could be much longer, but the message that we are trying to share from GIL STAUFFERThe fact is that, as difficult as it may be to move to another country, in the case of Spain, good habits work in our favour. So, we can affirm that, if you are thinking of moving to another country, moving to Spain may be a suitable alternative..
Let us take care of your international removals and worry only about enjoying all the good things that await you.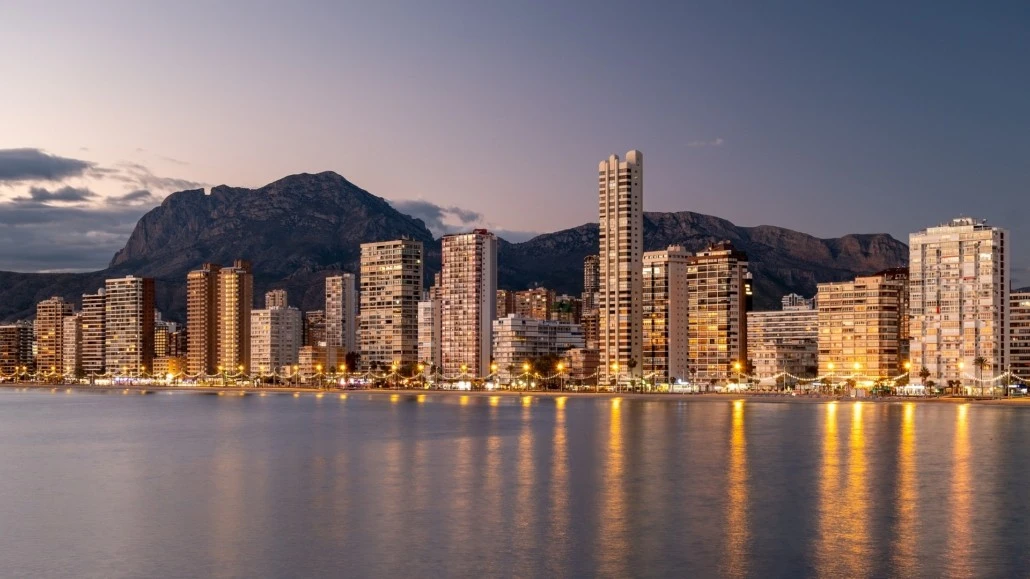 ---
These are tips offered by GIL STAUFFER, your removal company since 1905.