Moving to France, the world's number one tourist destination ranking world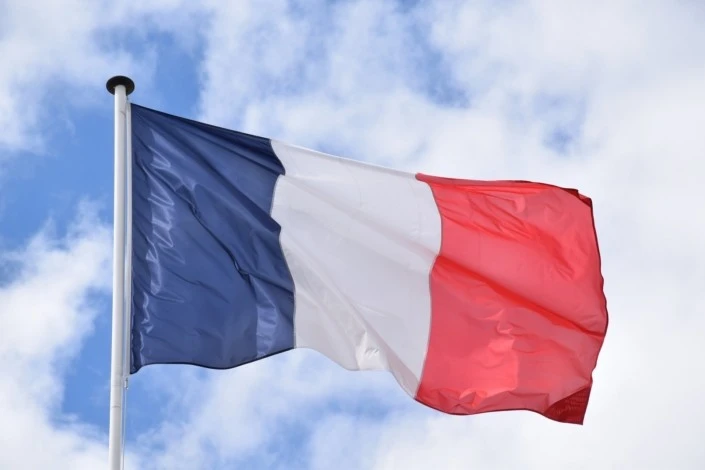 If you're thinking of moving abroad but you just want to be close to home, France may be the destination for you. With 67.5 million inhabitants, it is the seventh largest economy in the world and is home to many of the most important multinationals and leading institutions in the primary and industrial sectors. It is also the world's number one tourist destination and the country receives 83 million foreign visitors a year.
Advantages of moving to France
For those who want to look for opportunities in France, they will certainly find it easy to settle there. No visa required The country is accessible to Spanish nationals and it is possible to stay there for as long as you wish without the need for bureaucratic procedures. The proximity to our country is also a great advantage, as it allows us to return whenever we want for very reasonable prices. Moreover, France is a member country of the G8of the G20of the Eurozone and of the Space SchengenThis makes it easier for EU citizens to travel freely there.
Economy
According to data from the Madrid Chamber of Commerce, France is our main trading partner and the seventh-largest power in the world. With a growth of 6.7% in 2021, it has positioned itself as one of the fastest growing in the European Union with a forecast of 3.5% in 2022, according to the IMF.
In 2021, Spanish exports to France amounted to growth of 9.24%, exceeding pre-pandemic levels, while imports increased by 8.91% over 2020.
Geographical proximity brings a competitive advantage to Spanish companies of consumer goods and agri-food products, with a particular focus on the production bio and sustainable, highlighting a 9.2% increase in demand for fresh produce by 2021.
At the same time, the following have been generated new areas of interest such as technological solutions, biotechnology, renewable energies, water and urban waste treatment processes, logistics, and the start-upsFrance has announced the creation of a €10 billion European fund for this purpose. E-commerce continues to grow with more than one million new shoppers by 2021.
France is a country that currently holds the Presidency of the Council of the European Union and is also a member of the Council of the European Union. strategic partner in the most important sectors of both economies: agriculture, automobiles, energy or transport, etc.
With the ambitious France 2030 Planannounced on 12 October by President Macron, the French government is committed to new sectors that will contribute to the country's competitiveness. This plan is the response to the major challenges of our era, with an investment of 30 billion euros to support future technological leaders and the transition of French sectors of excellence such as the automotive, space and aeronautics industries.
Institutional character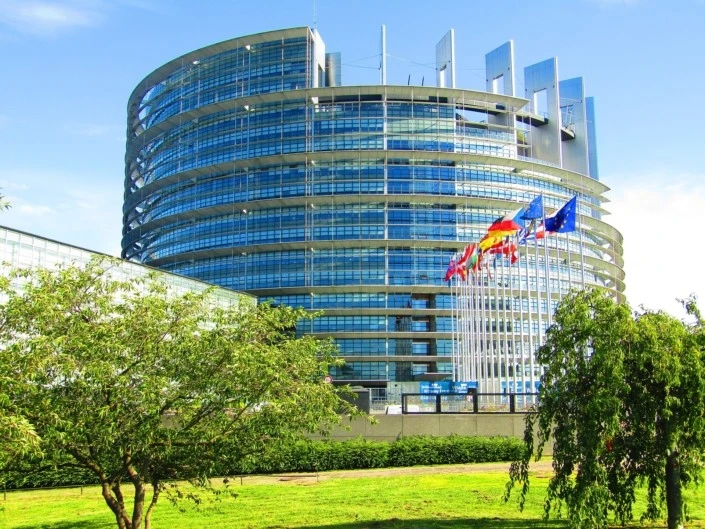 France will always be remembered for its Declaration of Human and Citizen's Rights after the French Revolution in 1789. It has served as an example in this respect for many societies and countries. It is a founding member of the United Nations and is home to the headquarters of the Council of Europe and the European Parliament, both in Strasbourg. Its capital, Paris, is also home to the Organisation for Economic Co-operation and Development and Unesco.
Opportunities to work and study in France
The French is one of the most widely spoken languages in the world and to live in France it is essential to have at least some knowledge of the language. In the Institut Français offer the best teaching of the neighbouring language, giving classes in their different branches in Spain and offering information about the country and the job opportunities available.
The most in-demand jobs in France are to be found in the health sector, IT, hotels, catering, food and commerce. The difference between professional and personal life is of the utmost importance for French citizens. Shops close at 7 o'clock so that everyone can have dinner with their families and friends, they enjoy 30 days of paid holidays without exception and are forbidden by law to check their e-mail after 6 p.m. (Law of Disconnection at Work).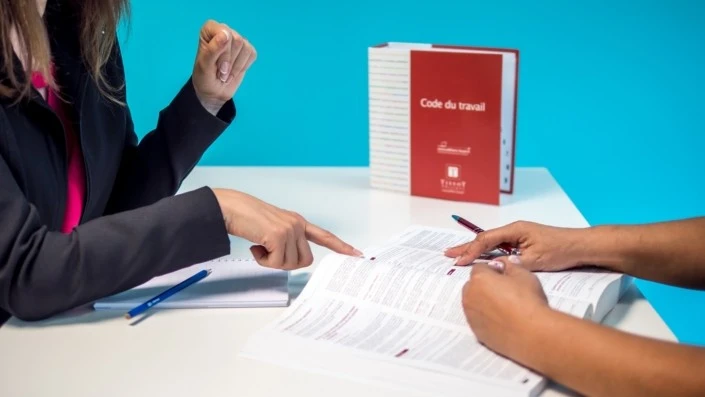 But if you want to take advantage of the opportunity to study for a postgraduate degree, it's a great idea. As a European citizen, higher education in France is more affordable than elsewhere because the state covers most of the costs of accessible courses at public higher education institutions. On this page, you can find more detailed information. In addition, there are numerous scholarships and grants for foreigners to help them cope with the costs of living there, which are not so cheap.
Tourism
Paris is the symbol of France par excellence, but other cities such as Bordeaux, Lyon, Marseille, Carcassonne also receive a lot of tourism. The attraction of the Côte d'Azurleaves its mark on visitors to cities such as Nice or Cannes. Toulouse, Strasbourg, Colmar, Montpellier, Dijon, Orléans... They are countless cities which bear the imprint of France's rich past and are certainly worth a visit.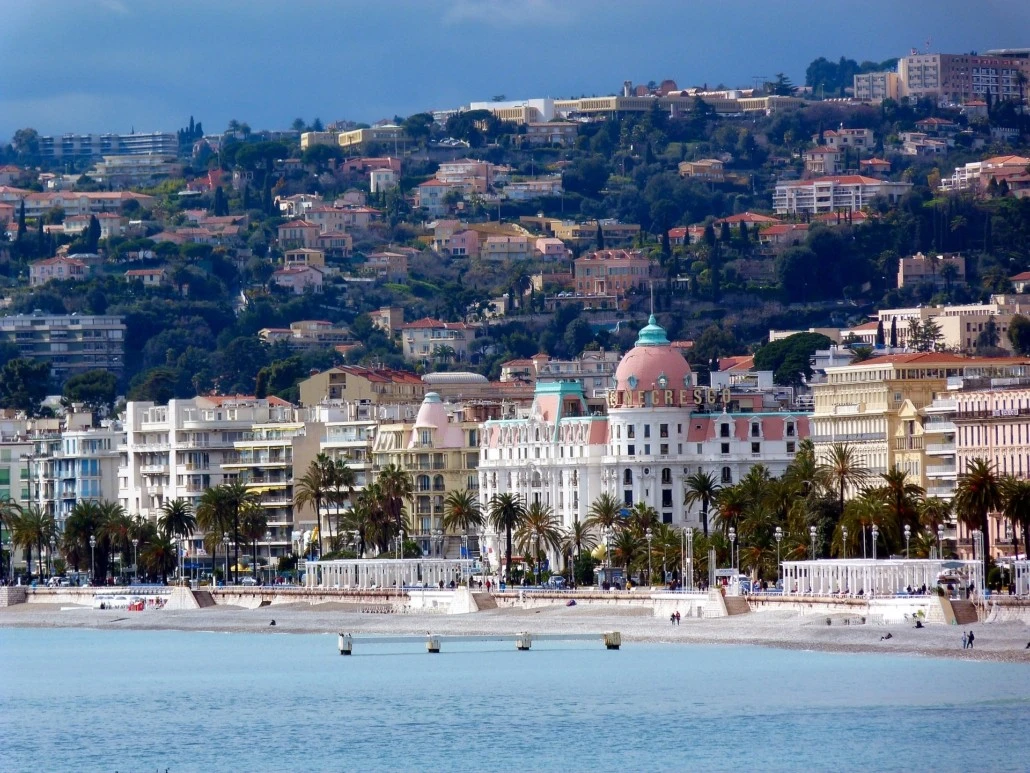 To summarise, we will say that France's most visited is the Tower Eiffelthe Museum of the Louvrethe Cathedral of Notre Damethe Palace of Versailles, the Museé D'Orsay The Arc de Triomphe in Paris, Disneyland Paris, the National Centre for Art and Culture, the temple Sacré Coeurthe Avenue des Champs Elysées, the Basilica de Montmartrethe Luxembourg Gardens, the Moulin Rougethe ski resort Alpe D'Huezthe Gorges of Verdozthe Castle of Chambordthe Promenade des Anglais in Nice, the Lac de Annecythe Cathedral of Reimsthe dune of Pilatthe Palace of Chantillythe Macizo de Calanques and a long etcetera of possible places to visit.
It should also be noted that France has a multitude of beautiful places to visit, including ski and a huge amount of castles, palaces and museums. The streets The towns and cities are often a work of art in themselves. So our recommendation is to choose a specific city and explore it thoroughly so that you can then move on to other cities and gradually get to know the most interesting places in this rich country.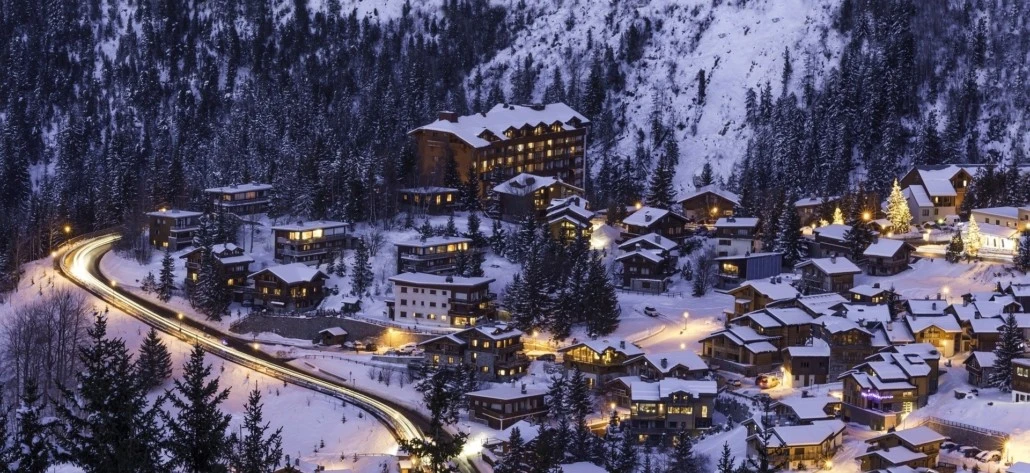 Art and culture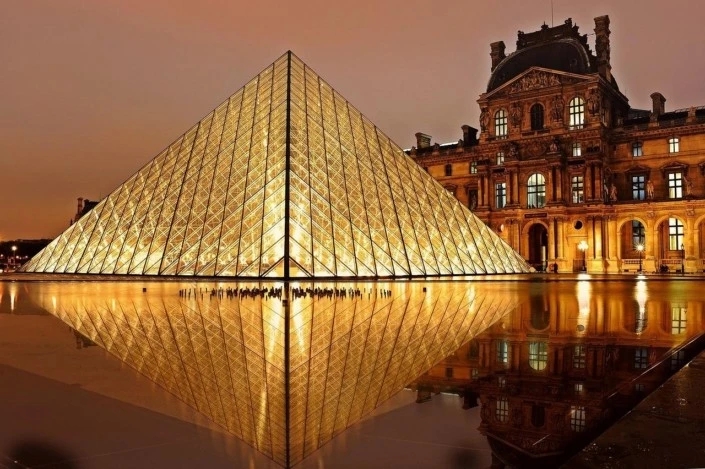 France has a rich culture and traditionwith exponents known all over the world. The famous Mona Lisa is accompanied on the Museum of the Louvre of 34,999 other works of art. The art gallery houses everything from Islamic, Egyptian, Greek and Roman art, to jewellery collections of the French nobility. If you are a lover of art history, it is easy to lose yourself for hours looking at each piece, not only inside the museum but also in the streets of many French cities and towns, in their churches and castles, but also in the Museum d'Orsaywhich has more than 2,000 paintings and one of the best collections in the world. Impressionism, Cubism, Realism and also of the Post-Impressionism with its main exponent, the great Vincent Van Gogh.
Way of life and gastronomy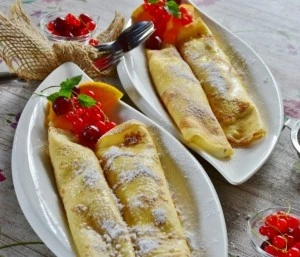 France is the origin of Human Rights and is the cradle of culture and art, but also of gastronomy. The French cuisine serves as inspiration for chefs around the world and is the basis of learning for all international culinary schools. It contains a variety of traditional dishes with ingredients that pass more regulations than visas to enter the country. Since 1411 there has been a system of appellation of origin that regulates the regional origin of food produced in the country. With more than 350 varieties of cheeses and 17 different wine regions, the French can boast of having created the champagne and the bistrowhere you can sample their specialities such as the crêpes from buckwheat of Britannia or the soupe a Pistou of Provence.
Cheese, vegetables, fruit, meat and fish are just some of the things that make up the rich and varied French cuisine. Some of the most popular dishes are: Pôt-au-feua beef stew with vegetables seasoned with coarse salt; tournedossirloin steaks with bacon; the famous vichissoise o ratatouille niçoisea stew based on vegetables, garlic and olive oil.
Timetables and restaurants. To be able to enjoy all the delicacies of French gastronomy, you will have to adapt a little to their timetable, as they usually have lunch from 12 to 13.30 and dinner from 20 to 21.30. If you decide to try a restaurant, opt for their menu options and don't forget to take into account the price differences between eating at the bar and at a table.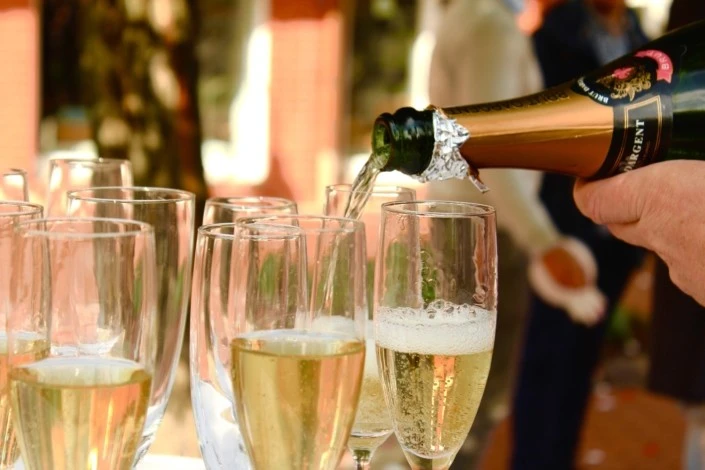 Land of vineyards. If there is one popular drink in France, it is wine. It is home to some of the world's most important wine regions, including Bordeaux, Burgundy and Champagne. So, if you like this drink, France will be your place!
You certainly won't go hungry, but pay attention to the pricesFrance is not a cheap country to live or eat in. Finding a good flat at an affordable price in France is complicated.
On the other hand, the French like to have their own language spoken. language. Bonjour, au revoir... If you're planning to go there soon, you should know that the French appreciate it very much if you speak French, so if you don't speak French yet... let's get started! It is advisable to learn at least a few basic phrases.
Respect and educationThe French are known for being extremely careful about the cleanliness of the streets, respect for other people and tipping is very appreciated especially if you use taxis or hairdressers.
Curiosities about France
France is home to more than 40,000 castles.
The hymn French, the Marseillaisewas composed in 1792 by Joseph Rouget during wartime, and became the national anthem in 1795.
The motto French "liberté, égalité, fraternitéThe term "French Revolution" came into use in the French Revolution (1789) and is still in use today.
The French tend to greet each other with two kisses, but there are regions where they give three, and in some places, up to five kisses.
Despite the belief that celebrities are croissants are French, their real origin is Austria.
France is the country with the most Nobel Prizes of Literature: He has 15 to his credit.
The French consume around 30,000 tonnes of escargots (snails) annuals.
In 2010 the gastronomy The French festival was declared an Intangible Cultural Heritage of Humanity by UNESCO.
In France it was forbidden to eat potatoes between 1748 and 1772 because they were believed to be the cause of leprosy.
The guillotine was invented by the French physician Joseph Ignace Guillotin so that convicts would have a quick death and less suffering.
The Gallic country has more than 400 varieties of cheeses.
The posthumous marriage is permitted if it is proved that the deceased person intended to enter into such a marriage.
In every major city there is a street of Victor Hugo.
Marseille is the oldest city in France.
The Louvre is the most visited museum in the world.
The Tower Eiffel was built as an attraction for the Universal Exhibition of 1889, held in Paris, and was temporary in nature although it is still standing. It is the tallest structure in the city and the most visited paid monument in the world. It was built of puddled iron by the engineer Gustave Eiffel in two years, two months and five days.
French is the official language from 28 countries in addition to France.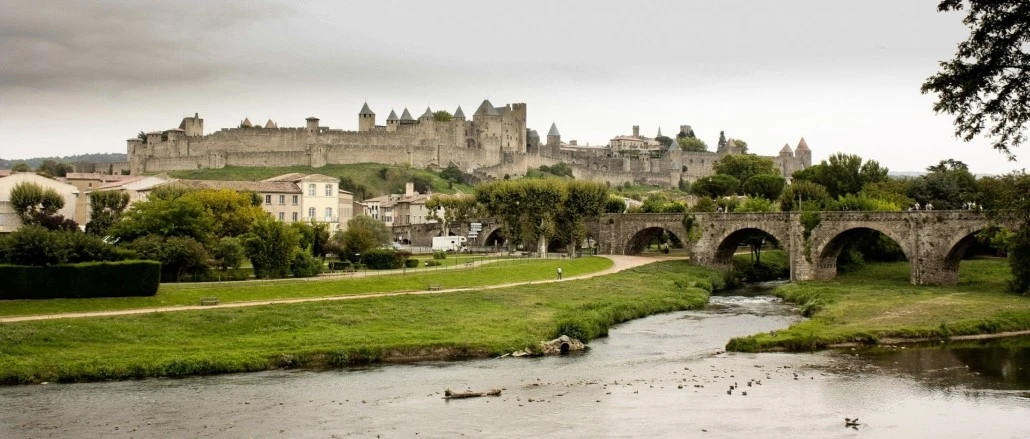 Further advice
In short. France is a neighbouring country, which offers many possibilities and is close to home, so that you can see friends and family again in a short time and in a more affordable way. A luxury of a big brother.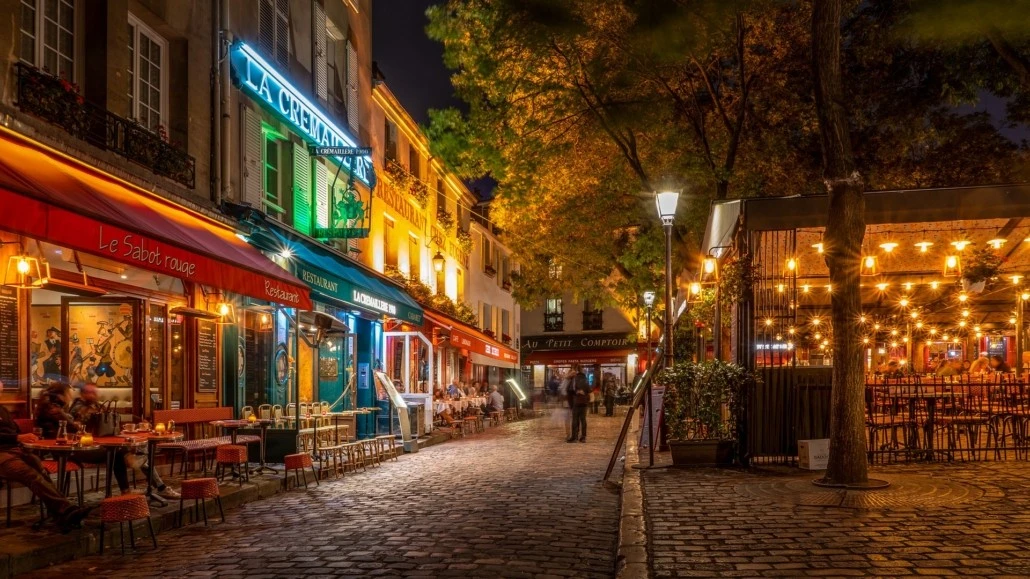 ---
These are tips offered by GIL STAUFFER, your removal company since 1905.