---
Tips for happiness abroad
When we move abroad, it is usually in the spirit of progress. It may be because of a job transfer or for other personal reasons that, surely, can mean a projection or an improvement. Therefore, it is a transition that can become one of the most enriching experiences we can have if we make the most of the opportunity: immersing ourselves in another culture, changing our habits, meeting different people, etc. In short, it will be something that will mark our lives forever and that can become a great adventure if we approach the change in a positive way.
Emigrating is a big change, so sometimes it can be difficult to adapt to the new styles or customs of the country we are moving to. For this reason, we would like to suggest some tips for happiness abroad:
Prepare for the move in good time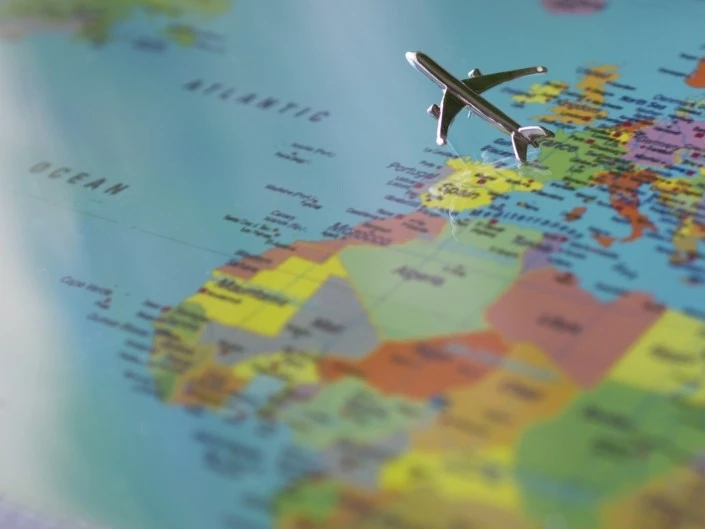 Please note that it is advisable to plan an international move in advance of your move. two to three months in advance to avoid unnecessary hassle. There are a few things to tie up and it is advisable to plan the details of the move in good time.
If the removal costs are to be borne by the company, find out about how many m³ allow you to keep and coordinate your budget with a international moving company trustworthy.
This is a key step in making your stay a pleasant one. Take the time to choose your new home because the most important thing is to that you and your family are comfortable. Visit different neighbourhoods, compare benefits and prices and negotiate rental contract conditions.
Hire a real estate agency or company of Relocation are often highly recommended options, especially if you are moving to a big city. It is an alternative that many multinationals hire when they move their professionals to international destinations.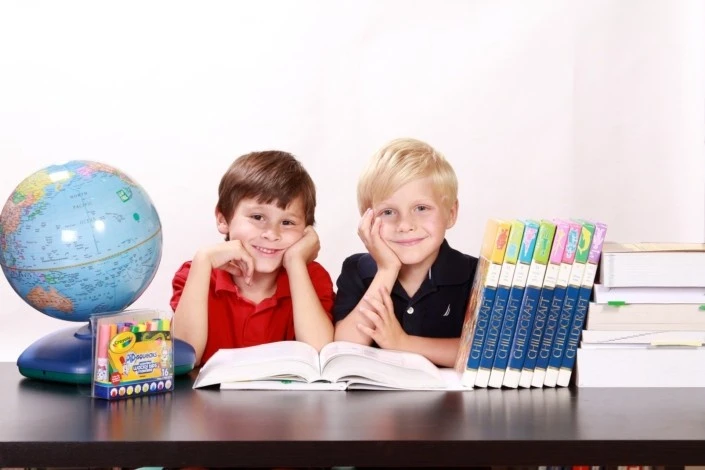 If you have children, find the right school for them.
So that your children do not suffer too much from the transfer, it is necessary to to adapt as soon as possible to their new school life. Compare several schools and find out about the key aspects that can have the greatest impact on children's daily lives: location and transport, languages, values, religion, prices, etc.
Study about the country and its culture
Make the most of this new experience to get to know new places, but also to living differently. Try to introduce yourself to the culture of the country you are going to and try to understand its tastes, hobbies and history, respecting the customs and trying to adapt to them.
Try to learn the language
Knowing the language of the country where you are going is essential. It will help you to managing on a day-to-day basis and connect with the locals, as well as make friends. If they are countries with an official language like English or French but also have their native language, try to learn the basic words in this language as well, they will be very grateful and many doors will open for you.
Enjoy your new environment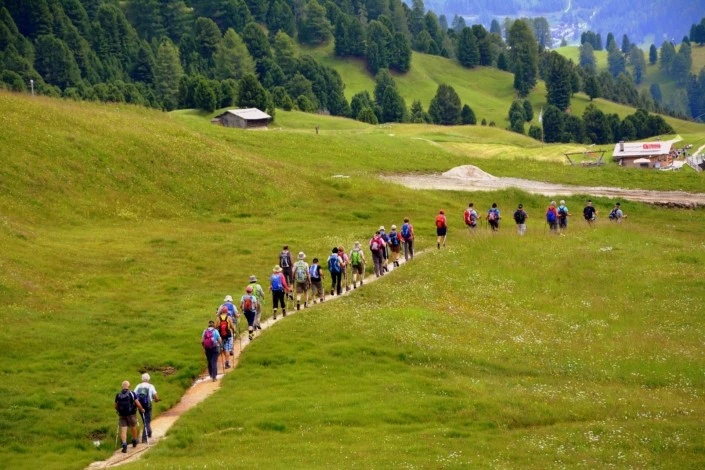 Use your free time to get to know your new environment. Try to keeping you busy in your free time. This will stop your head spinning about how much you miss home or your loved ones. A good option is to go on a route to get to know the area around your new home or to go on excursions with other people. It is always very enriching to get to know beautiful landscapes and typical monuments of each place.
Assesses the reason for change
Don't forget why you are moving. Remembering the purpose for which you have moved can help you to motivation in the low moments. Try to analyse the progress you have made and set small goals to help you reach your goal.
Don't compare everything to where you came from. They say that comparisons are odious and, in this case, they will only hinder you from enjoying your new country and prevent you from appreciating the good things that surround you. It is also true that we should not forget where we come from, but even if we like to keep our habits, you should try to adapt to what your new environment offers you, to try new things and enjoy them.
Allow yourself a period of adaptation
Give yourself time and be patient. This may be the most important piece of advice. Many times we put pressure on ourselves and that blocks us, but changes must be assimilated little by little and we all need a period of adjustment. Be patient and try to enjoy everything around you.
Network and make new friends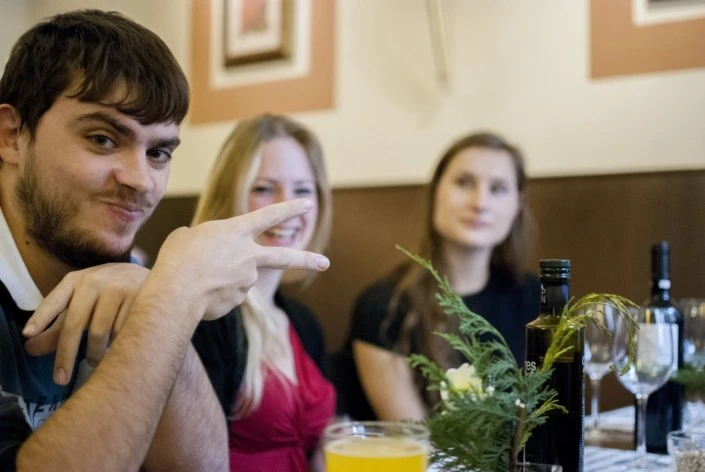 Try to network with other migrants or people at work. The company of others always facilitates adaptation. Sharing our time with others in the same situation can help us to see that we are not alone and that many people have gone through the same experience as us. Be open to making plans and being shown places to go. It is important to network with a circle of expatriate friends, as they will be able to offer you advice based on their own experience on all the above aspects: finding a place to live, school, legal formalities, travel, etc. Networking with local people will bring you new life experiences.
Internations is a social network for expats with a worldwide presence and more than 1 million members. Join this network, as they organise interesting activities to meet foreigners in the same situation as you.
The groups of  Facebook type "Spaniards in ..." are also a good option to ask your questions and meet new people.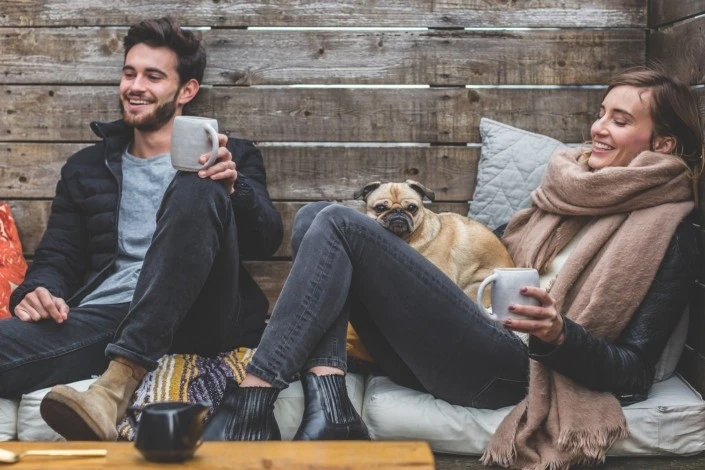 Other tips for your international relocation
Gil Stauffer has been moving lives from continent to continent for more than 100 years: if you're going to take the ultimate step, take the ultimate step!request a quote for your international removals with the best professionals!! We accompany you throughout the whole moving process. We also have service of relocation and we can help you find your new home at your destination, manage your health card, find a school for your children and everything you need in your new home.
You may also be interested in the following articles:
Expatriates: Embassy and consulate, when to go there?
We can only wish you the best of happiness in your new destination and make the most of your adventure!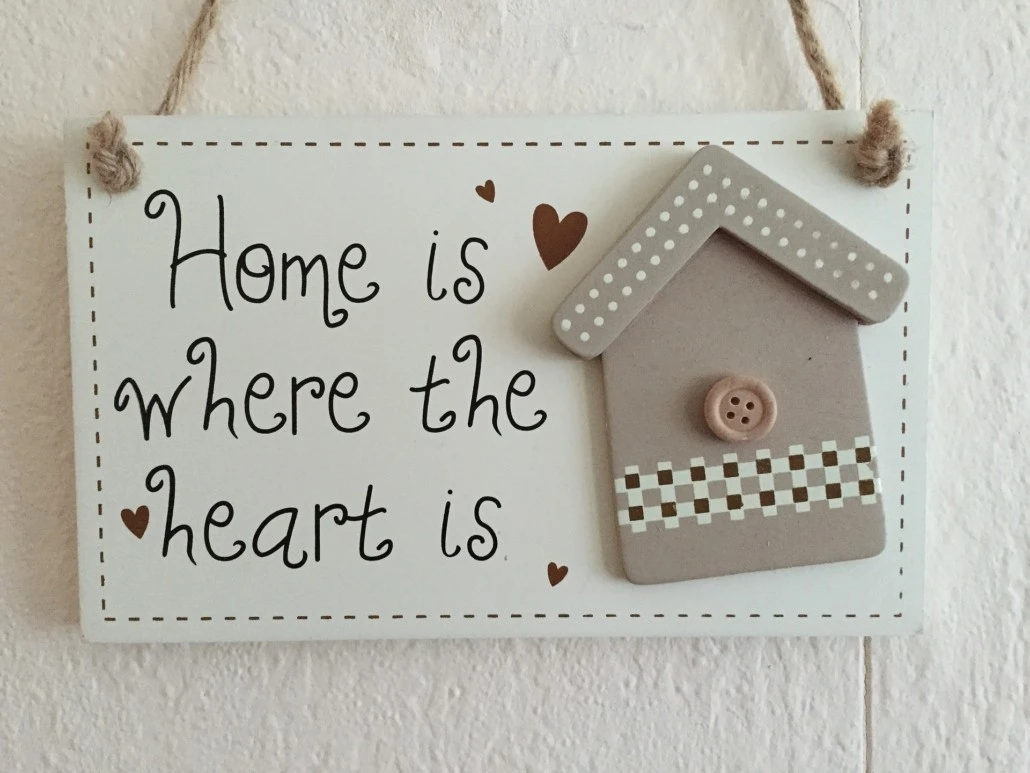 ---
These are tips offered by GIL STAUFFER, your removal company since 1905.