Moving to India: What to consider?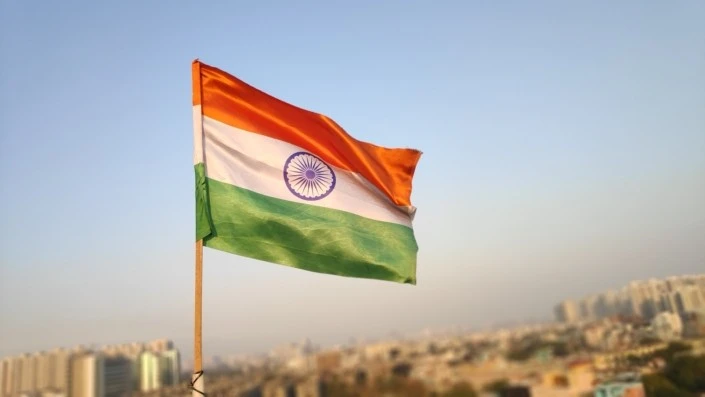 India, located in South Asia and with more than 1.38 billion inhabitants, is the second most populous country in the world. It has great population and geographic potential due to its enormous size, accounting for 18% of the world's population, second only to China, which it is expected to overtake by 2027. It also has an abundant young and skilled labour force.
But let's take a look at this interesting country in a little more depth, and in particular at its capital, New Delhi.
Some economic and political data
The Indian economy ranks fifth globally in nominal GDP and third in terms of Purchasing Power Parity. In 2021 the country had a economic growth The forecast for 2022 is favourable, reaching 8.5%. Stable growth of 6% is forecast for the coming years, according to IMF estimates.
The relations between Spain and India are favourable especially during the last decade where Spanish exports have increased by 130%. India is the third largest recipient of Spanish investment in Asia.
India is a federal republic composed of 29 states with a system of parliamentary democracy. It is also in one of the BRICS The emerging nations, along with Brazil, Russia, China and South Africa, make up the emerging nations.
The economic reforms of 1991 transformed it and channelled it into being one of the fastest growing economies. However, in spite of everything, it still suffers from problems The country's main problems include high levels of poverty, illiteracy, epidemics, malnutrition, heavy environmental pollution and constant violations of women's rights.
Its capital is New Delhi and forms the seat of the executive, legislative and judicial branches of government of the country. Government of India. The city was established on 15 December 1911, designed by two of Britain's leading 20th century architects, Edwin Lutyens and Herbert Baker. The new capital was christened "New Delhi"It was inaugurated on 13 February 1931 by Lord Irwin, Viceroy of the British Raj. The metropolis of Delhi is India's second most populous city after BombayIt has the largest urban area in the country, with a total area of 1,482 square kilometres.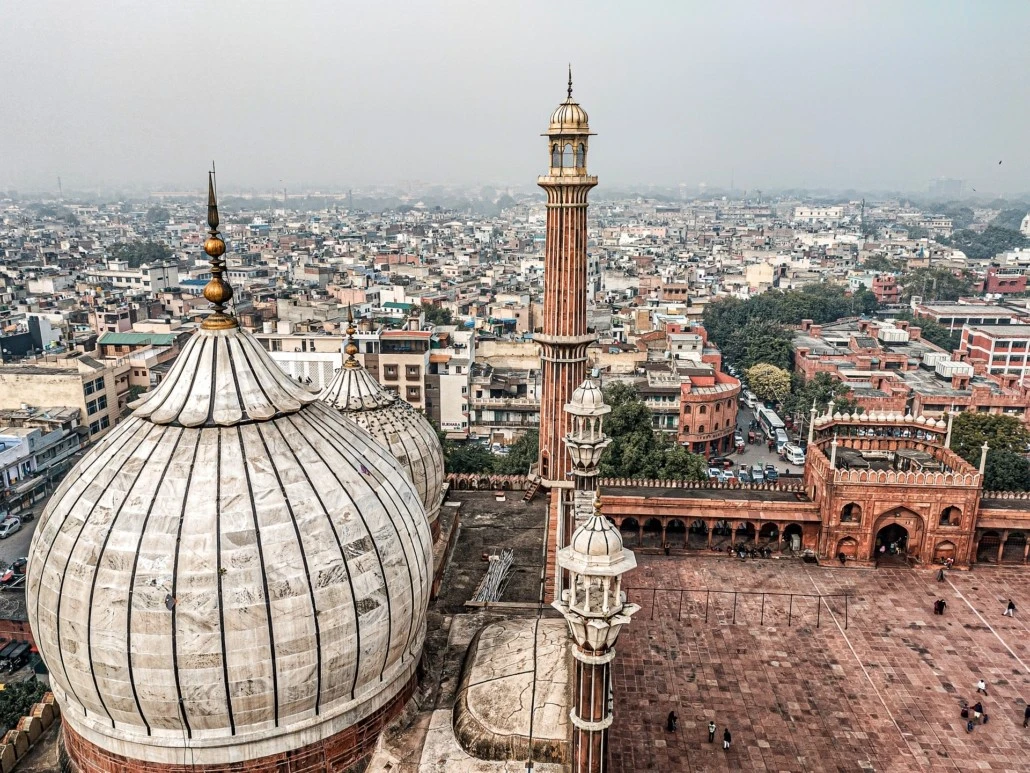 Job opportunities
The job opportunities in New Delhi or in India, in general, are very varied, as it is a very emerging economy and there is a supply in almost all sectors. The most in-demand and best-paid profiles are the most highly qualified: this is the case of industrial engineers, telecommunications engineers, computer scientists, architects, etc. Not forgetting the executive field, which also has a huge demand for managers, including lawyers and accountants.
Other positions, such as Spanish teacher or translator, are also very popular in this country. However, if you want to go into teaching, in a public school, it is more difficult. In India, the salary for foreigners is over $25,000 per year and it is difficult for a public school to afford it. Therefore, if you want to work in the education sector, it is better to work in the private rather than public sector. There are also many NGOs and voluntary organisations, which are much needed.
Work visa
Regarding the visa, in order to make everything easier, it is advisable that when you go to work in India, you already have a visa. employment contract with a minimum of $25,000 a year. Because if you leave with nothing, you will probably have to work in an Indian national's job with very low pay and dire conditions.
The visa processing is done in SpainThere are many companies that pay for the travel of professionals posted there. You only have to sign a few papers and a series of requirements such as a CV, photos and little else. There is more information in this link.
New Delhi's most iconic sights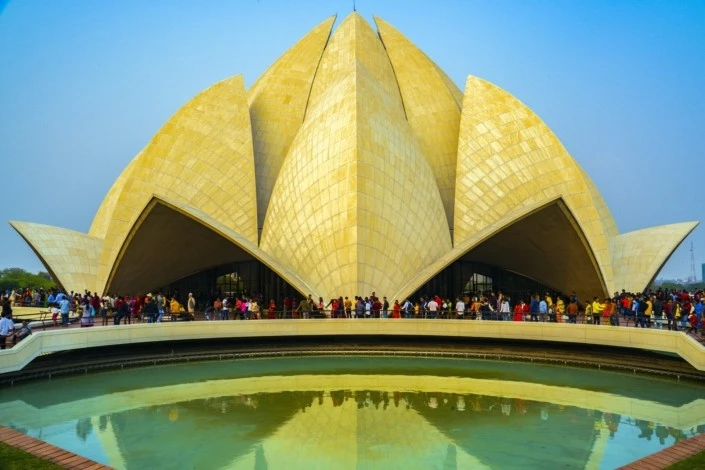 Two monuments of the city of Delhithe Qutab Minar  tomb of Humayunhave been declared World Heritage Sites.
The city offers multiple places of interest which include the Rashtrapati Bhavan -The former residence of the British viceroys and current presidential palace - the India Gate - a memorial erected in honour of soldiers who died during various wars. Also the Lotus Temple (pictured), named for its flower-like shape.
Gastronomy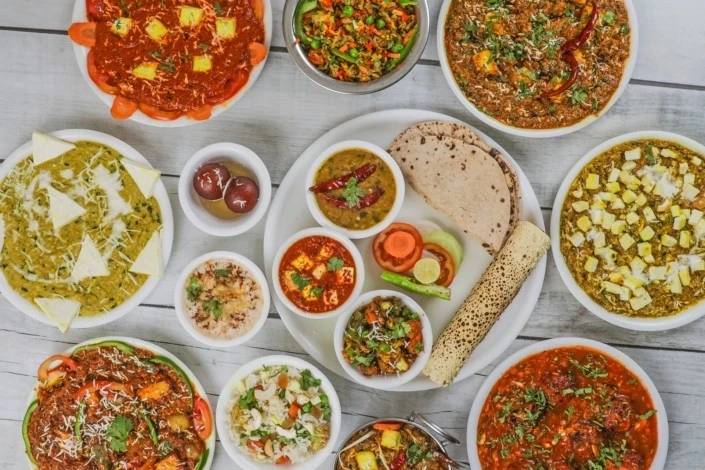 Indian cuisine stands out for the richness of its spicessuch as curry. It is essential to be careful before eating anything, as these spices are very often hot, or very hot, and it is best to be sure of the degree of spiciness contained in the dishes.
It should be recalled that in India cows are sacredThe population is therefore limited to the consumption of other types of meat, such as chicken. Hindus do not even drink the milk of this animal, as it is considered blasphemous.
One caution to note is that you must avoid drinking non-mineral water or which has not been adequately treated. Similarly, it is necessary to avoid eating unpeeled fruit or salads..
Curiosities
Four of the religions The world's most important religions: Hinduism, Buddhism, Jainism and Sikhism all originated in India.
It is not uncommon to encounter Sadhus, nomadic monks who carry their few possessions with them at all times and travel in search of enlightenment. They have quite a few freedoms, including smoking marijuana or riding the train for free.
It is estimated that there are between 5 to 6 million Hijras or third sex people, are apparently men who dress like women but do not consider themselves to be either.
Hindi and English are the official languages Indian, although 22 other languages are also recognised.
When Indians shake their heads from side to side - like our way of saying "no" - they mean "yes".
If you want to know more details about how to live and work in New Delhiyou can't miss our podcast.
Further advice
If you do decide to move to India, don't forget that Gil Stauffer has been moving lives from continent to continent for over 115 years. If you're taking the final step, ask for a quote for your international removals as soon as possible with the best professionals!
For the time being, we leave you with these tips to make a international removalsan article for find out more about the prices of international removalsas well as our recommendations for happiness abroad.
Moving to India can be a great adventure. We hope this article will help you and that your stay there will be unforgettable.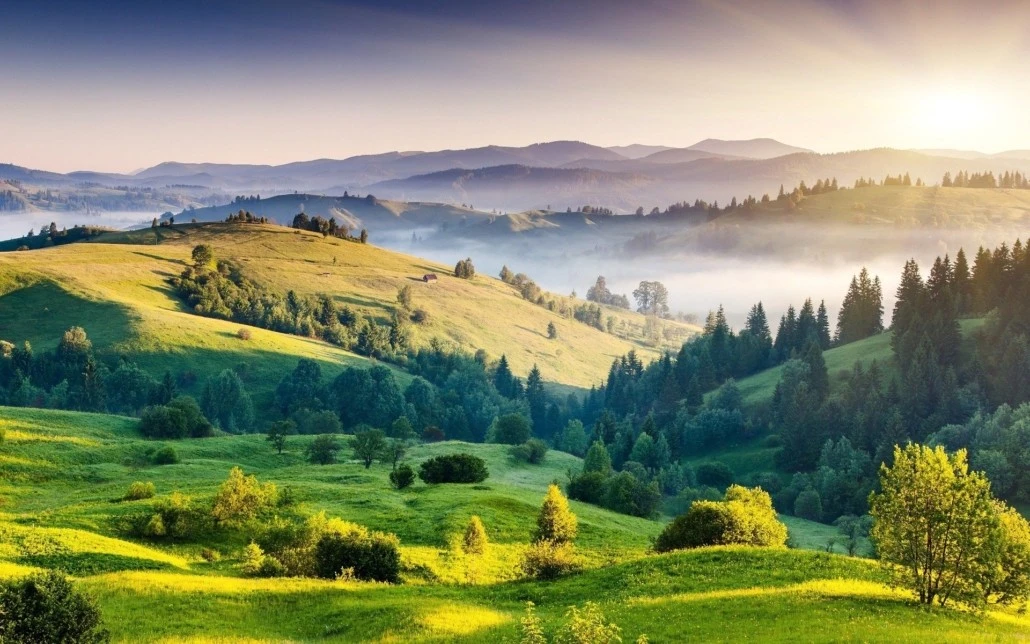 ---
These are tips offered by GIL STAUFFER, your removal company since 1905.