Do you want to make a move in La Latina neighbourhood? 
With Gil Stauffer your move is easy and carefree.
Removals company in La Latina neighbourhood
Do you want to move from or to Barrio de La Latina? We take care of the whole process of your move, from start to finish, so you don't have to worry about anything.
National and International Removals
Private and corporate removals
✓ Storage and warehousing service
Gil Stauffer Removals La Latina neighbourhood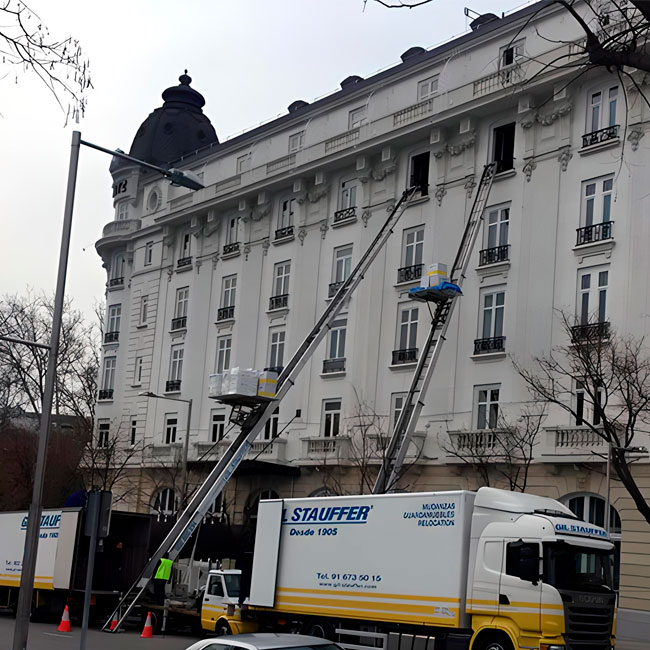 Since 1905 Gil Stauffer has been carrying out removals in the following areas La Latina neighbourhood for individuals and companies.
More than a hundred years moving the lives of families and companies.
Gil Stauffer carries out all types of removals in La Latina neighbourhood
No matter what you need to move, we will always have the capacity to do it. From local removals for individuals to bulky removals for offices, hotels and companies.
Our removal services adapt perfectly to any situation thanks to our qualified professionals, our large fleet of trucks and our warehouses throughout the country.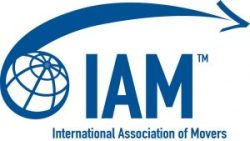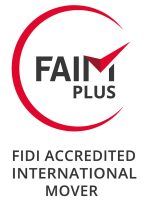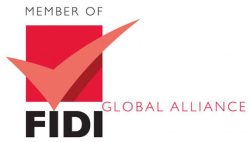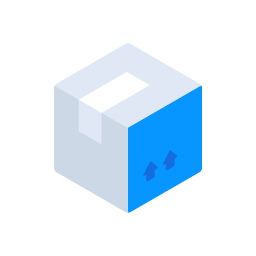 Dismantling and Packaging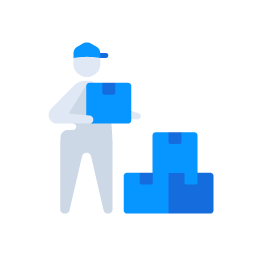 Handling and Loading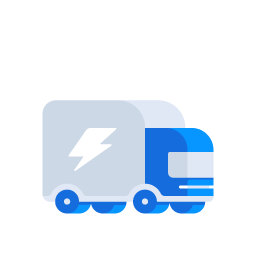 Transport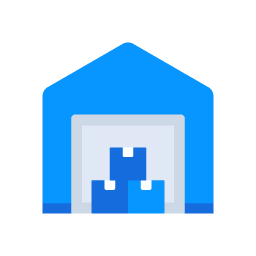 Storage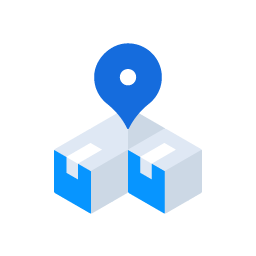 Download and Delivery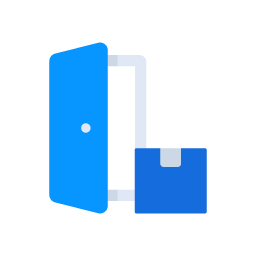 Unpacking and Assembly
We perform the following services in La Latina neighbourhood
Private Removals
✓ Removals with lifting platform/crane and forklift truck
✓ Urgent removals
✓ Mini removals and economic removals
✓ Household removals
✓ Local removals
✓ Requesting permits and licences from municipalities
✓ Assembly and dismantling of furniture and equipment
✓ Storage service
✓ Groupage and combined/shared moves
✓ Piano removals
✓ Transport of works of art
✓ Luxury and valuables removals
Removals for Companies
✓ Removals of offices and commercial premises
✓ Removals of industrial buildings
✓ Assembly and dismantling of offices
✓ Office clearance
✓ Assembly and disassembly of hotel rooms
✓ Removals and relocation of workers
✓ Packaging service
✓ Storage of furniture and office furniture
✓ Storage of computer equipment
✓ Storage and safekeeping of archives
✓ Warehousing and logistics
✓ Stock management and control
FREQUENTLY ASKED QUESTIONS
Of course. We do all kinds of removals, from small houses, houses, villas or any kind of house. We have carried out all types of private removals, including several for celebrities 🙂

No matter how small or large your move is, we have the equipment and the means to make it happen.

We are specialised in large volume removals, office removals, transport of works of art, hotel removals, transport of goods, etc.

We also have a furniture repository in each branch where you can store any type of goods that need to be stored:

Office or computer equipment
Documentation and archives
Office furniture
Hotel furniture
Restaurant furniture

Whatever you can imagine, we can move it and store it.

The moving service may include packing and crating of all items to be moved, transportation of the items, unloading and placement of the items in the new home, uninstallation and reinstallation of appliances, disassembly and reassembly of furniture, recycling of packing materials, and a complete cleaning service of the spaces.

Each quotation details all contracted coverages.

With our removal service you don't have to worry about things like:

Dismantling and assembly of furniture
Requesting permits from municipalities
Storage of your goods and belongings in a furniture repository
Customs formalities
Dismantling and packaging
Transport of furniture and household goods

And all this at the best price while still covering your needs, with all the guarantees of a company that has been in business for more than 115 years.

To this end, we have:

Large fleet of vehicles
Lifting machines
Lift crane
Crane for furniture
Good value for money
Our furniture storage service
Excellent customer service
Specialised staff

The price for a removal in Spain depends on several factors, such as the size of the removal, the distance to be covered, the number of transports needed, the type of vehicle, the number of employees needed and others. We recommend you to ask us for an estimate to tell you the best price for your case.

Moving insurance covers damage to your belongings during the move. This includes property damage, loss of items, and any other type of damage that may occur during the move. Moving insurance can also cover the replacement cost of damaged or lost items. At Gil Stauffer, all our actions are carried out in compliance with all the regulations and by means of a civil liability insurance. You can check the conditions and coverage with us.

Budgeting: determine your budget for the move and the associated costs.
Plan ahead: good planning is the key to a successful move.
Hire a removal company: hire a professional moving company like Gil Stauffer to take care of all the details.
Pack up all your stuff: pack all your things carefully to avoid damage during transport. We have a packing service for these cases.
Temporary storage: find a place to temporarily store your things if the date of your move does not coincide with the date of your new home. At Gil Stauffer we have a furniture storage service for these cases.
Establish new connections: establish new connections for electricity, gas, water, telephone and internet before you move in.
Inform your insurance companies: inform your home and car insurance companies of your new address to keep your insurance in force.
Change your address: change your address with banks, the post office, the government and anywhere else you have established accounts.

Remember that if you have any questions, you can contact us and we will be happy to guide you through the process of your move.

Preparation: The first step is to gather information about the work, prepare an inventory, plan transport, necessary equipment and materials.
Customer contact: The moving team contacts the customer to confirm the amount of equipment and materials needed for a successful move.
Packing and packaging: The team packs the customer's objects to prevent damage during transport.
Loading of the move: The removal team loads the luggage onto the removal van to take it to its destination.
Transport: The removal team takes the customer's luggage to its new location. Depending on the type of move, land, sea or air transport will be used.
Download: The removal team unloads the luggage at the customer's new location.
Unpacking and unpacking: The team unpacks the client's items so that they can be placed in their new home.
Cleanliness: The removal team cleans the customer's old and new location to make sure everything is in order.
Collection: The team collects the equipment and materials used in the move.

We take care of everything you need to move from anywhere in Spain to anywhere in the world.

We have agents all over the world and carry out removals by land, sea and air on a daily basis.

Of course, we have a furniture storage service with 24-hour surveillance and in conditioned warehouses (temperature, humidity, etc.) so that your goods are always under control.

You can find more information in our

storage