---
Thinking of moving to Germany? Don't miss these tips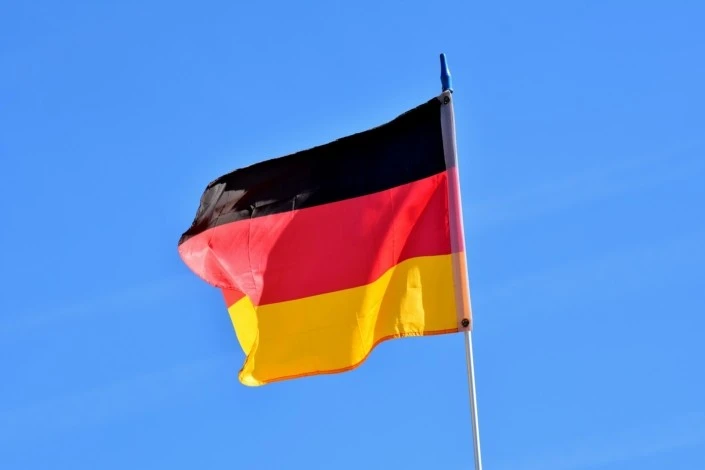 There are countries that, either because of their proximity or similar cultures, share many customs and curiosities, although that doesn't mean that they don't have their own traditions and peculiarities. Each country is a horizon of new habits and, if you are thinking of moving to another country, the first thing we advise you to do is to get to know its people and try to adapt as much as possible to their habits.
Today we bring you the curiosities of Germany, an post highly recommended if you are thinking of moving to this European powerhouse.
Some notes on the German economy
Germany is one of the world's largest markets and the economic powerhouse of Europe. Spain's second largest trading partner and its main supplier.
According to data provided by the Madrid Chamber of Commerce, in the course of 2020 the German government approved various support packages for the economy, amounting to around EUR 1.7 trillion. These measures will help to maintain purchasing power and domestic demand, bringing GDP to 3.5% in 2021 and 3.1% in 2022, according to updated IMF data in January 2021.
The decarbonisation plan and the digitalisation initiative of the German economy, promoted by the Federal Government, represent a potentially attractive field for Spanish companies in these sectors.
In the field of infrastructure, the approval of the Federal Roads Plan 2030 (Bundesverkehrswegeplan) is planning investments of 269 billion euros, and the City-State of Berlin has started the tendering process for the S-Bahns metro network, expecting to procure more than 2,000 trains by 2028.
German customs
Kisses for the movies: At Germany it is not customary to introduce yourself with two kisses, hugs or pats on the back. They like to keep their distance, so they often opt for a handshake.
Get used to small change: Tipping is one of the most common acts in Germany.. It is considered totally disrespectful not to leave 10% of the bill after eating in a restaurant or 7% of the travel expense after taking a taxi.
Be aware of the green, yellow and blue cube: The Germans have fully inculcated the recycling culture Make a habit of washing containers before throwing them away!
Seriousness in business: Be well-dressed, don't be on a first-name basis and be clear. are the keys if you want to succeed in any job in Germany. Keeping your distance and showing respect are two pillars of business. And if you want to shine in the room, don't forget to be brief and concise.
Busy nightlife: One of the things that people like most about the Germans are the holidays and, in general, almost any leisure plan. From cultural outings such as going to the opera, theatres and concerts, up to the exits to restaurants or beer bars. Any social event is a good excuse to get going,
Racism is out: Since the end of World War II, the Germans prefer not to talk about racist issues. And they certainly won't find jokes about this topic, which has marked their country's history for so many years, funny.
Look out for the invitations! If you have managed to get a German invite you to an event congratulations! Now all you have to do is buy a little something for the hosts - It is rude to arrive empty-handed. Besides, if you want to look good, you shouldn't be late; absolute punctuality is part of their culture.
And if you finally decide to move to Germany, don't hesitate to contact GIL STAUFFER and request a quote as soon as possible for your transfer. We will help you in all necessary ways.
---
These are tips offered by GIL STAUFFER, your removal company since 1905.