Transport of Works of Art
We take care of your works of art with specialised means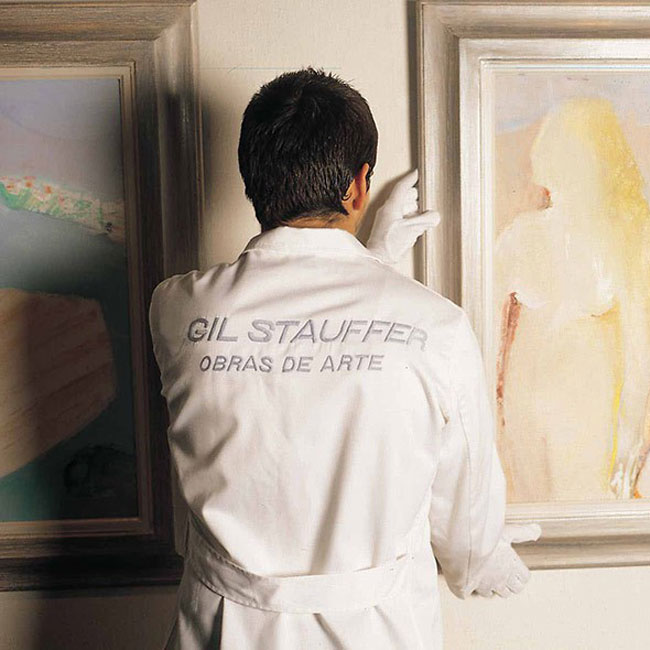 THE ART OF TRANSPORTING ART
GIL STAUFFER has a division dedicated to transport of works of art for many years now, where the high level of technology and specific handling techniques have been considered.
The division from Transport of Works of Art and Exhibitions is responsible for coordinating all the details, keeping in close contact with curators, artistic directors of the works y consignees designated by customers.
THE BEST MEANS
The packaging are made to measure and are perfectly adapted to the individual needs of each works of art. The persons in charge of the manipulation have been specifically selected and trained for this activity.
The trucks used for this type of transport are isothermal and are fitted with a specially armoured body, anti-theft alarm in the cargo compartment and in the cabin, automatic fire extinguishing device, air conditioning, humidity control and special suspension and braking system.
Transport of works of art in Sevilla, Madrid, Barcelona,...and throughout Spain