---
Moving to Miami can be an ideal option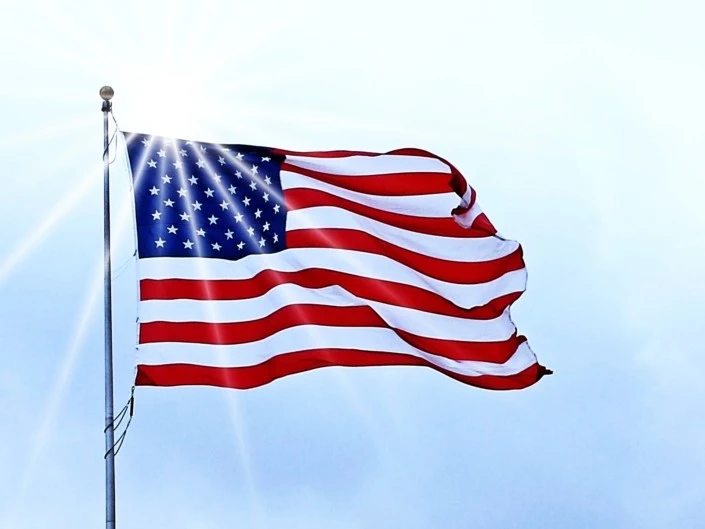 Miami is a city with a particular style where it seems that beauty and the cult of the physique reign supreme. It also seems that it is always summer and that people have a good time. Everything is very holiday-like and it seems to be all about luxury and glamour. But if you are considering living there, there are a few things to consider before you take the plunge. It is a city of many contrasts and it is growing at a dizzying pace.
It has its own idiosyncrasies derived from its population. multicultural and is a good place to living as an expatriate. In fact, there are quite a number of expatriate residents from various countries living in Miami.
Take note of these tips before your transfer:
Some notes on the US economy
According to data provided by the Chamber of Commerce of Madrid,  The United States is the world's leading economyhas 329 million consumers who have an income of per capita 63,500 (in 2020 IMF). According to World Bank data, in 2019 the US ranked second as an issuer of investment (9.5% of the world total) and was the leading recipient of foreign investment (15.9% of the total).
In the business sphere, Spain and the United States are in close contact with each other. strong bilateral trade relations. In 2019 it was the sixth destination for Spanish exports and the fifth supplier. As of November 2020, the bilateral balance stood at 2,217 million euros, favourable for Spain.
The US economy is characterised by the flexibility of its markets. The share of the public sector in economic activity is relatively low. The country invests heavily in research and development, has a very flexible labour market and a large availability of capital, which allows it to be in a position of being one of the most competitive countries in the world. very high technological levelThe EU's research and development activities, particularly in business and consumer services, information technology, medicine, aerospace and military technology.
Customers are looking for immediacy. Speed in acquiring the goods and services they need is essential and they have a wide range of purchasing options, as well as great freedom and protection.
On the other hand, it is a very legalistic market and, as a consequence, to operate in this country it is necessary to have an intense specialist legal adviceThe Commission has also proposed a new regulation, so as not to be at a clear disadvantage vis-à-vis local operators.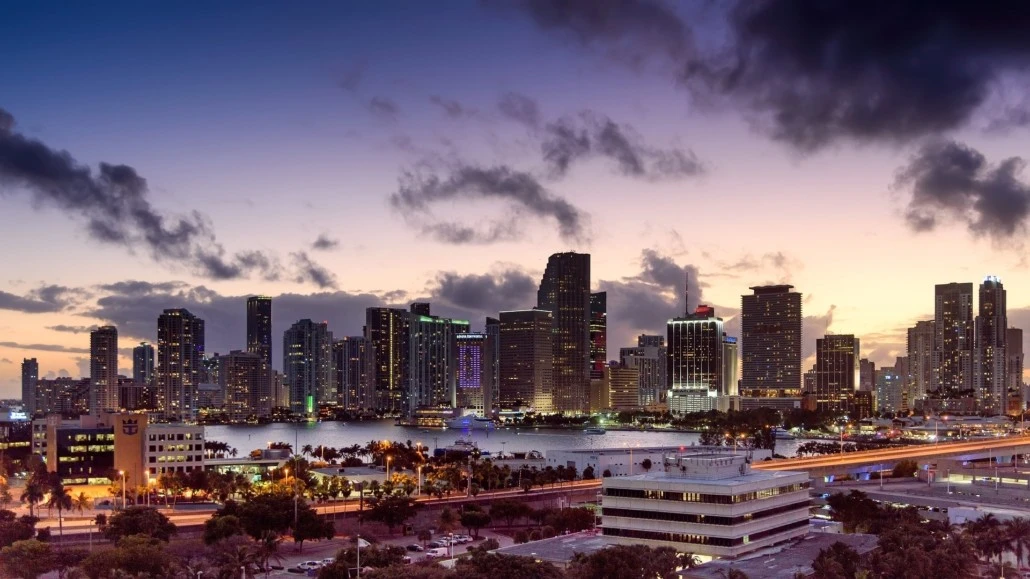 Work visa
Although the advantages of this cosmopolitan city are innumerable, the first thing to bear in mind is the visa. In the USA, Spaniards can only stay for 3 months with a tourist visa and Spaniards can only stay for 3 months with a tourist visa. work visas are managed from Spain, for which you need to have a job offer It is therefore essential to come to Miami with a job. The United States is one of the strictest countries in the world on this issue. You can also try to get a Green Card in any of the following ways detailed in this post: https://inmigracion.about.com/od/Informacion/a/C-Omo-Conseguir-La-Green-Card.htm
Transport
Public transport in Miami leave much to be desired. There is a Metro Rail which connects the southern part of Kendall with the Financial Centre and the  Metro Mover or light rail that goes around the area of Brickell until Omni East is free of charge and has a connection to the Metro Rail. However, almost everyone buys a car, even if it is a fifth or sixth hand car, for less than 1,000 dollars. It is also more comfortable and safer to drive a private car, even if you have to know how to drive an automatic car.
Health system
The health care system in the US is very good, but tremendously expensive. It is essential to have a comprehensive health insurance, as a night in hospital without insurance can cost around 2,000 $.
Where to live?
Moving to Miami is a good option, but it is important to choose well the area where you are going to live. For short term stays, a good option is the area of Brickell or Mid Town. However, you can consider looking for something close to the beach in Miami Beach if you have more financial resources and believe that your adventure will be long-lasting.
On the other hand, you would have to think twice if you have children, since this decision also affects the selection of the education system which can be accessed by children. The public school determines the places according to the different neighbourhoods to which each one belongs. In order to be able to access them, it is imperative to reside in the same district or area where the corresponding public school is located. Otherwise, it will not be possible to enrol your children in that school.
Tourism
There is so much to do in Miami. It is a fantastic place to enjoy. Its large white sandy beaches, the blue colour of the sea and the summer climate are reminiscent of the Caribbean atmosphere, but with the added bonus of large hotels and typical American buildings. There is a wide range of leisure activities, restaurants, etc. and outdoor sports are a good option all year round.. You constantly see cyclists, skateboarders, people doing running or weight training in gyms outdoor, etc.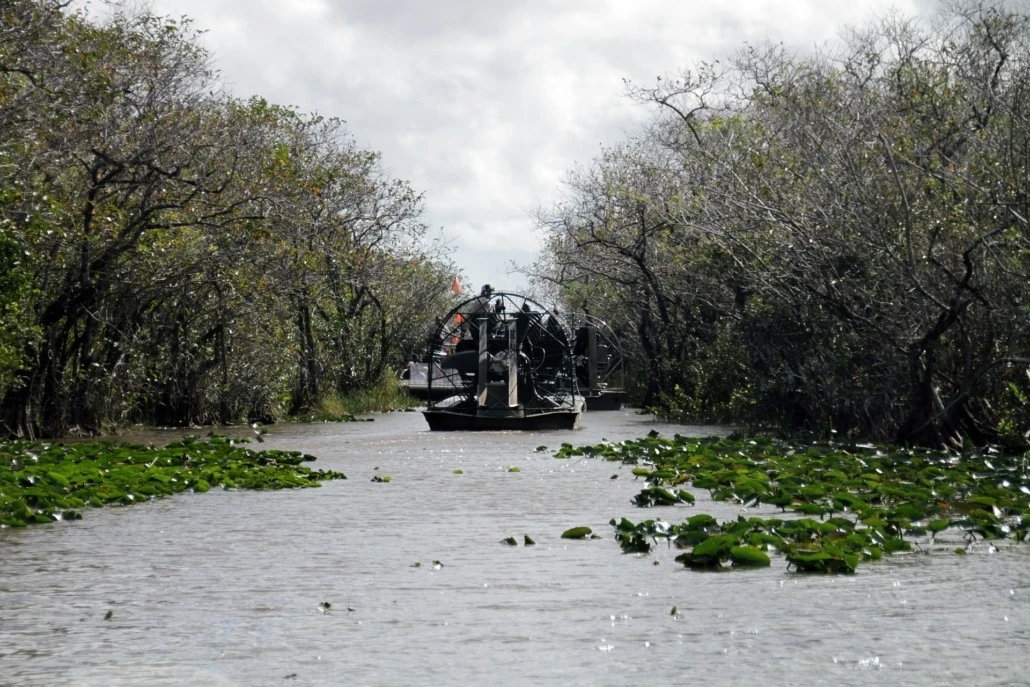 If you like nature, you can't miss out on the EvergladesA Natural Park near Miami with an area of 6,000 square kilometres of wild, marshy terrain, it is one of the largest subtropical moorlands in the world. It is one of the largest subtropical wastelands in the world. You can visit aboard a hovercraft and see crocodiles and alligators as you tour the wetlands.
Miami is an ideal place for children, as there are many possible activities. You can go to the Miami Children's Museum, al Zoo, al Crandon Park, a Venetian Pool, al Water Park Grapelandto the leisure centre Fundimensionetc. There is a wide range on offer.
And there are other places of interest such as the Villa Vizcaya if you want to see art and gardens, the Miami Sea Aquarium or the Jungle Island.
But if what you really like is shopping, you won't get bored, as there are hundreds of shops and shopping centres where you can dive to find the best bargain.
To find out more about Miami tourism you can visit the website viajarmiami.com , which is a very complete guide.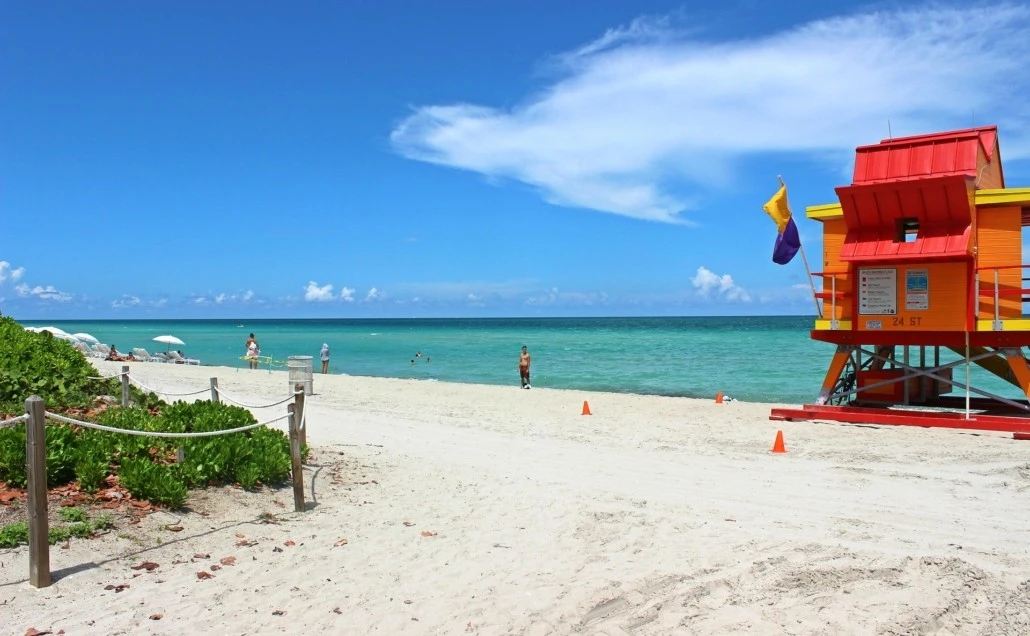 Spanish expatriates
In general, it is a fairly welcoming city where 70 percent of the population is Spanish-speaking and almost everyone speaks SpanishThis makes your stay easier if you are not fluent in English.
In addition, for the Spanish expatriates, there is a social club called Expats Club which organises cultural outings, tapas nights and sporting events to discover the city, provides discounts in shops and restaurants and runs a notice board where expats can find what they need if they have just arrived (house, car, furniture, TV, etc.) or sell what they want if they are moving back.
Another highlight of the club is a list of trusted suppliersPediatricians, dentists, plumbers and lawyers, among other professionals.
But, for more information, you can visit the website of the Consulate General of Spain in Miami
GIL STAUFFER carries more than 115 years moving lives from continent to continent. If you are going to take the definitive step, ask for a quote for your international move with the best professionals.
For the time being, here are a few tips for international removals. They are very useful for moving to Miami or any other international destination.
Further information
you may also be interested in the following articles: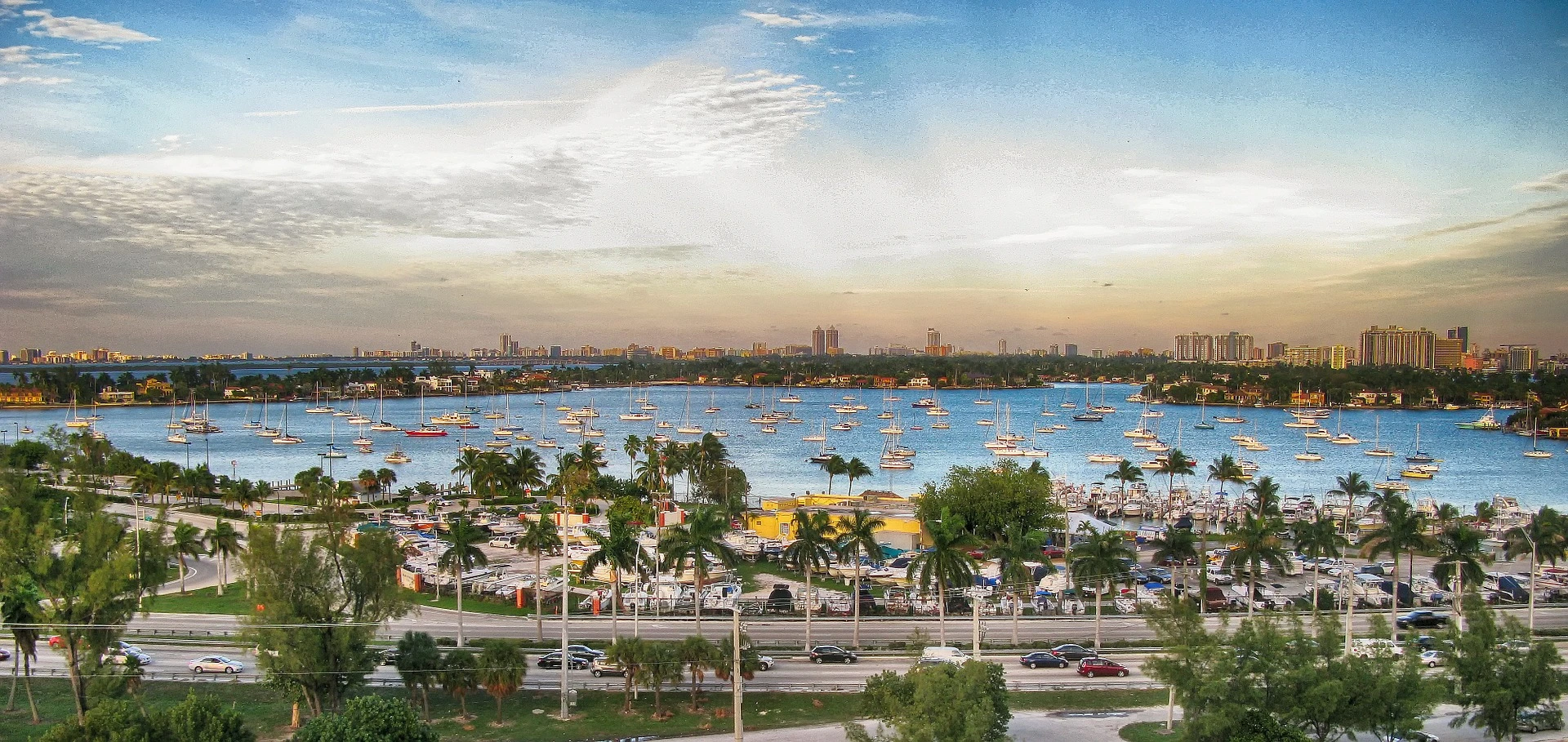 ---
These are tips offered by GIL STAUFFER, your removal company since 1905.