---
Moving to the Canary Islands: Some reasons to move to the Canary Islands
Moving to the Canary Islands can be a great idea, as they are wonderful islands where you can breathe tranquillity and there is a lot to enjoy. We tell you all about it.
The Canary Islands archipelago which, bathed by the Atlantic Ocean, is formed by El Hierro, La Palma, La Gomera, Tenerife, Gran Canaria, Fuerteventura and Lanzarote. The great diversity of each of these islands allows you to enjoy different lifestyles depending on which one you choose: You can choose between more urban or more mountainous environments, practice water or rustic sports, climb Mount Teide or surfing in Las Canteras, visit an Archaeological Museum or take a walk in one of the most beautiful National Parks in Spain, watch the parade of the Carnival Queens while tasting some wrinkled potatoes with mojo picón, etc. The options are very diverse, but all the islands treasure great beauty.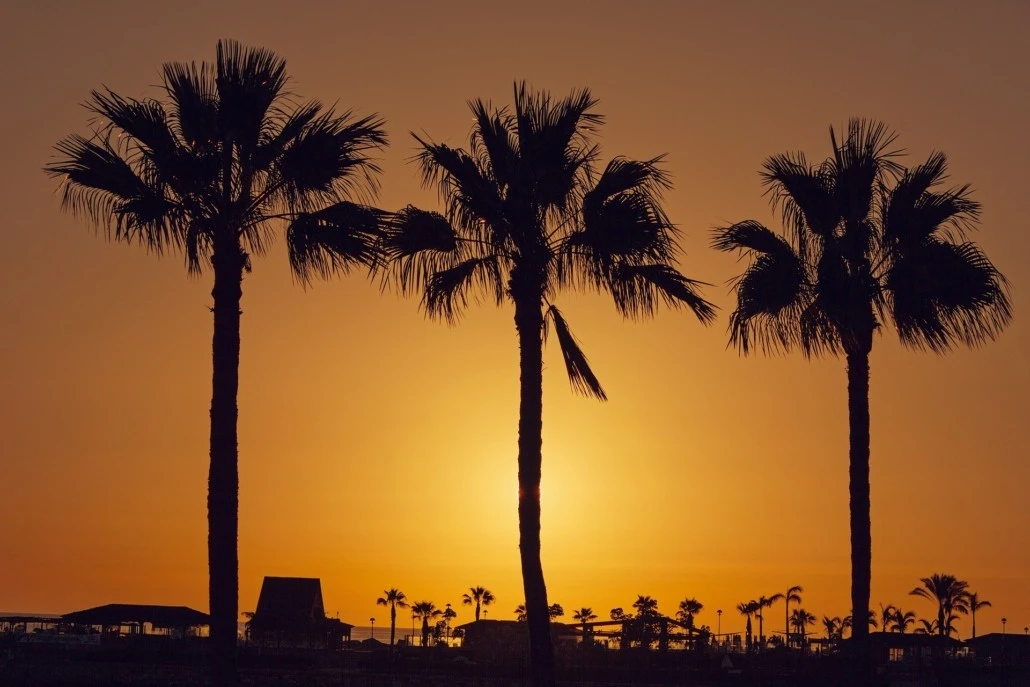 If we haven't convinced you yet, the following arguments will make you take the final step.
Some reasons to move to the Canary Islands
The climateIt is subtropical oceanic, which basically means that it is always in summer. Rainfall tends to be more abundant on the island of La Palma, while the eastern islands, Fuerteventura and Lanzarote, are characterised by an arid semi-desert climate.
Different lifestylesTenerife and Gran Canaria are characterised by a similar lifestyle, as they are the two islands with the most urban character. Tenerife stands out for being more mountainous, greener and having a cooler climate. The other islands are ideal for those seeking a quieter lifestyle away from the hustle and bustle of the big cities. For example, on La Gomera, there are communities of Germans who love hiking, naturism, the mountains...etc.
The leisure offerThe different islands are home to a large number of island museums, which have archaeological material and human remains from the prehistory of the archipelago in their collections. Some of the most important Canarian museums are: Museo de la Naturaleza y el Hombre, Museo Arqueológico del Puerto de La Cruz and Museo de Antropología de Tenerife. In addition, the Canary Islands is the Autonomous Community of Spain with the most National Parks, such as: Caldera de Taburiente National Park (La Palma), Timanfaya National Park (Lanzarote), Garajonay National Park (La Gomera). Nor should we forget El Carnaval, the most famous and international festival of the archipelago, which attracts large numbers of people from all corners of Spain, and also from other parts of the world. It is celebrated on all the islands and in all their municipalities, the two most popular of which are those of the two Canary Island capitals: Santa Cruz de Tenerife and Las Palmas de Gran Canaria.
Beach and mountain sportsThe great diversity of the Canary Islands allows you to do mountain sports, if that's what you like best, such as hiking, climbing, rural tourism, etc. The sea is another important point when it comes to nautical sports, such as windsurf, surfdiving, sailing etc.
Canarian Gastronomy has its roots in Latin American and African cuisine. Among the most famous dishes besides the wrinkled potatoes, (potatoes boiled in their skins in plenty of very salty water, served with mojo picón, a spicy sauce made from oil, garlic, chilli and paprika), as well as gofio, millet broth and goat's meat stews.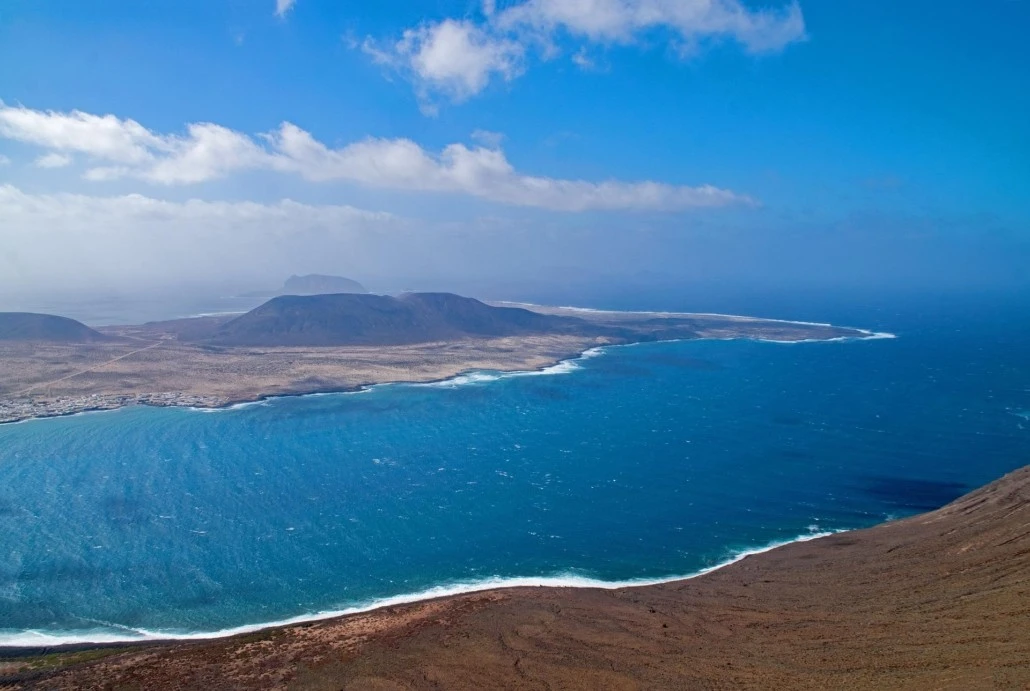 Are you ready to move to the Canary Islands? Pack your suitcase and don't worry about moving. GIL STAUFFER takes care of everything and we will accompany you throughout the process. We carry out removals from any destination to the Canary Islands and from the Canary Islands to any place, as well as removals between the islands. Do not hesitate and ask for an estimate as soon as possible.
Tips for moving to the Canary Islands
If you finally move to the Canary Islands, you may also be interested in the following information: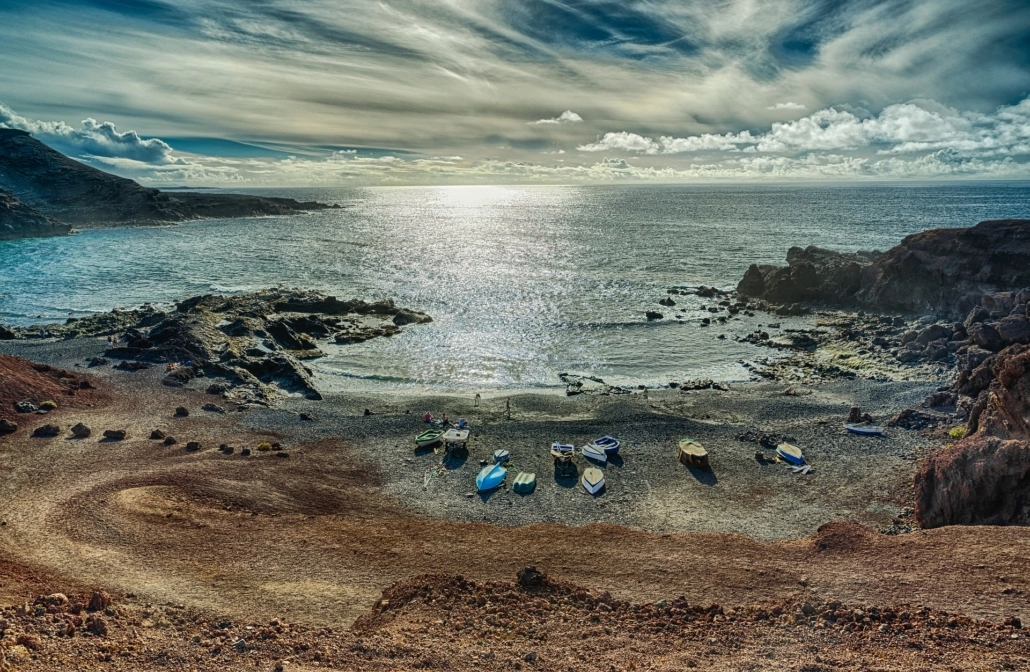 ---
These are tips offered by GIL STAUFFER, your removal company since 1905.